I went to see Lukas Rossi on Wednesday, and Oliver Pigott was in the audience. We chatted with him, and he told us he was doing a show with his brother on the Friday. We decided to go and check it out. I'm SO glad I did!!!
Feel free to repost my pictures, but please oh please leave the watermark on. Thank you!
The show was suppose to be the Piggot Brothers only, but we had a few surprises in store for us, starting with the opener.
Gary Morissette opened the night with some covers (American Pie, some Bob Seger, etc). He was really good. Not a lot of banter between the songs, but he seems happy to be there. He sounded awesome on American Pie, I think it was the crowd's favorite. He didn't use just his gravelly voice, he showed us some of that softer side he's got, and it was a really nice surprise. I really wish he had shown us that side of his voice on the show.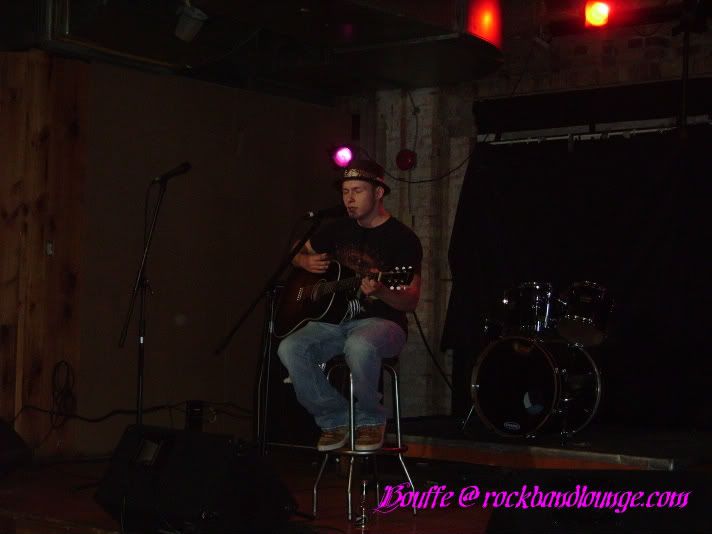 The bros came on stage shortly after. There was a CTV producer and cameran filming for the show (hometown visits). So the bros did "Dream" for them. So good. They ended up singing it three times during the night, but no one minded. They played some covers (Sebastian played Bring It On Home To Me - WOW - and Blue Moon in Kentucky) and some originals, too (Sebastian did Sinking California, Oliver did Our Generation, Shed Your Sins, Rich and Loaded, Still On Your Mind, Follow That Car, Let Your Devil Die). They played together and solo. They did some improv as well. Tetiana came up on stage at the end and played "Fly Like and Eagle" with them.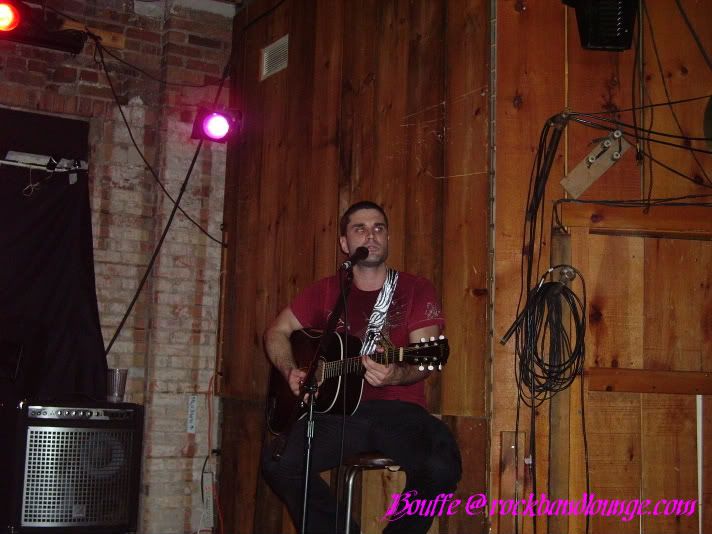 They are AMAZING. Oliver has got a great voice, much more powerful than what we've seen on TV. He's so passionate up there on stage! Sebastian seems a bit more shy, but his voice is awesome, too. He seemed to want Oliver to play with him a lot. I understood why at the end of the night, when I chatted with Sebastian for a minute or two - he told me it had been 5 years since the last time they played together, so it was quite a special show for them both. Oliver also told us that Sebastian was really, really upset that he got voted off.
For some reasons, all my pictures of Sebastian turned out blurry. I have a video of them singing "Dream", but until I can find a way to modify the sound, I won't be able to post it.
It is an absolute pleasure to see them play together. They feed off of each other's energy, look at each other a lot and the joy of playing together is palpable. They harmonize perfectly together. Another thing I noticed: those guys love music, they breath it, feel it, live it, they ARE music. It just oozes from them, it runs through their veins. It's amazing to witness such passion, such love for music.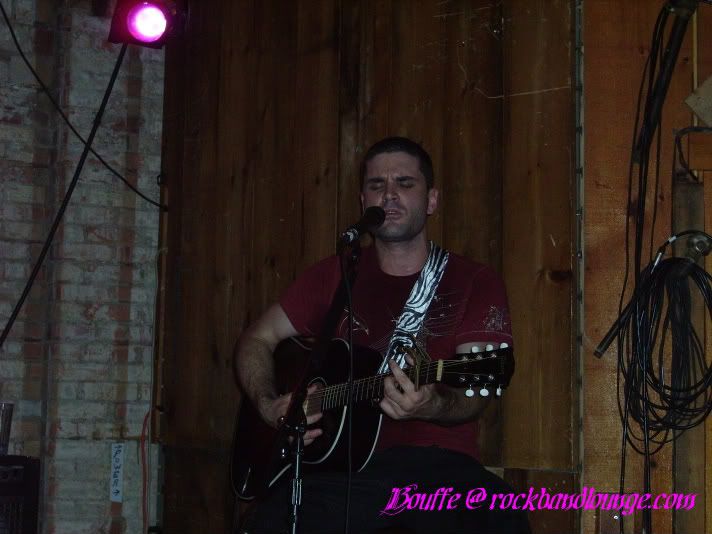 A while after the bros, Katelyn Dawn came up on stage, unannounced, and started playing guitar. Tetiana went up and sang with her, as well as Jessica Sheppard. Katelyn and Tetiana sang Hallelujah and it really was beautiful, so much better than on the show!
Really, all of them came off as so much more talented than what we've seen of them on the show. I really wish Canada would have seen them like we did tonight!
I found two videos on the net from mecolvin:
Rich and Loaded:
Fly Like An Eagle/Crazy: