Articles and ReviewsShow Tracker: What you're watching
http://latimesblogs.latimes.com/showtracker/2008/07/idoltracker-t-1.html
Excerpt:
- David Cook. Without question, a rock star. A spectacular set that had the crowd on its feet throughout. More than Chris Daughtry ever could, David Cook has the ability to put a likable, charismatic face on hard rock while being entirely genuine and true to himself. His rise from the back benches to dominate the show and ultimately unseat the huge favorite to win will forever be one of the great "American Idol" stories. And his ability to connect with young people in a very authentic way should provide a shot of fresh blood into the franchise. It's a new era, with David Cook as champion and how that will change next season will be fascinating to watch. (Auditions start next week.)
"Idol" moments with winner David Cook
http://seattletimes.nwsource.com/html/musicnightlife/2008038064_idol08.html
Excerpt:
Q: You're writing new songs for your album. What are they like?

A: I want the album to be eclectic, but still rock. I've tried to incorporate fresh ideas, and actually I've tried not to listen to rock music while I'm doing this.

Q: So what do you listen to?

A: (Singer-songwriter) Imogen Heap. Some Keith Urban. Trying not to stray too far, but get a bit of a fresh perspective.

I'd like this record to be palatable for sure, because I want to sustain a long career. But I don't feel I have to glue myself to the usual 1-4-5 (pop chord structure). I'm trying to write songs you may hear on the radio, but with interesting quirks that make them stand out.
Videos
Hello - from iweardapants
Hello - from CreativGurl
Don't Want To Miss A Thing - from iweardapants
Don't Want To Miss A Thing - from SolLieAwake
Time of My Life - from iweardapants
My Hero - from iweardapatns
My Hero - from puck724
Billy Jean - from iweardapants
Billy Jean - from puck724
Please Don't Stop The Music - from iweardapants
Pictures
From heatherlovesai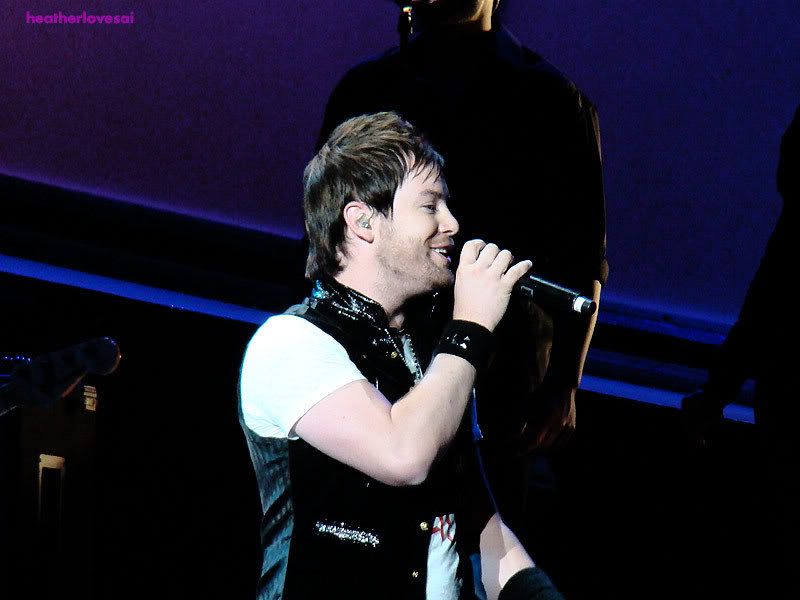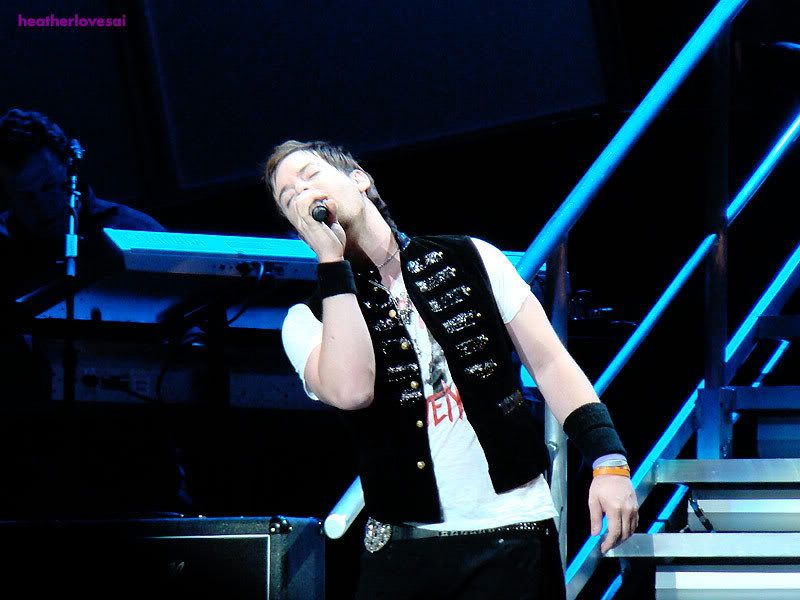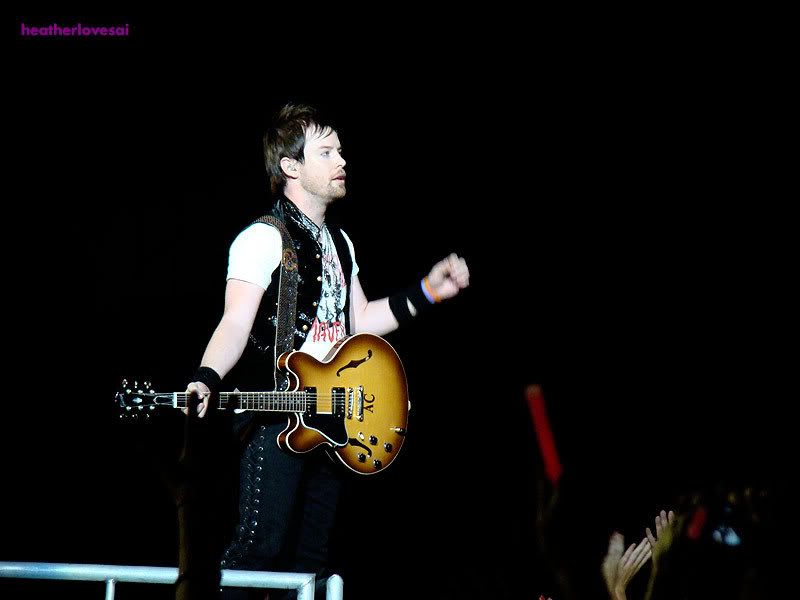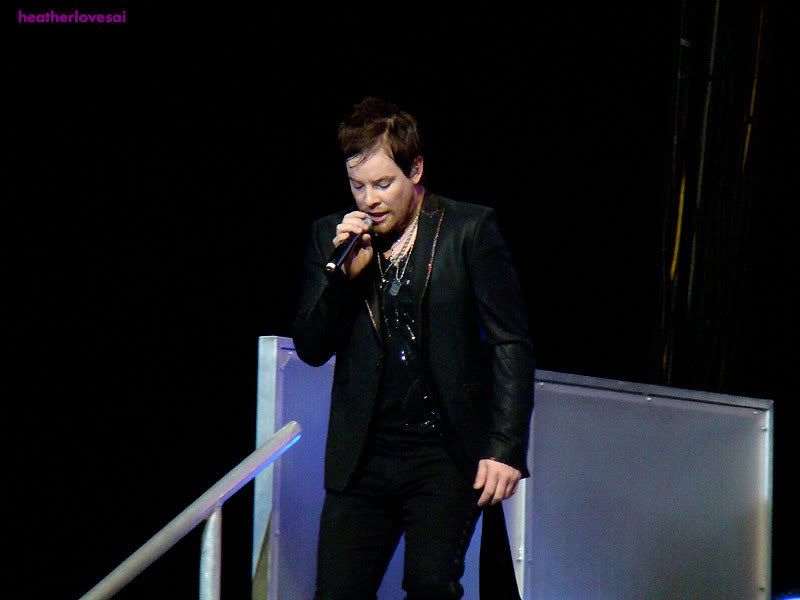 From jeterarodfan213