Articles and ReviewsET rides along with Paula to the Idol Concert
http://www.etonline.com/news/2008/07/63173/index.html
Excerpt:
The "Pop-Tarts™ Presents American Idol Live Tour 2008" stopped in Los Angeles Monday for a one-night only concert date and ET joined "American Idol" judge Paula Abdul for the limo ride to the Staples Center and backstage as she congratulated the season seven Final 10 on their performances.
Paula chatted with David Cook, David Archuleta, Brooke White and Carly Smithson about everything from dating and wardrobe to having "bus hair."
The tour continues to zig-zag across the country all summer, wrapping up on September 13 in Tulsa, OK.
Videos
Hello and Tiem Of My Life - thanks groovingirl
Don't Want To Miss A Thing - thanks livehead16
DC filing the crowd, I Don't Want To Miss a Thing, banter - thanks to expatiate and queenjaclyn
My Hero - thanks lisadawn24
Billy Jean - thanks lisadawn24
Please Don't Stop The Music - thanks scoobyld
Pictures
From heartherlovesai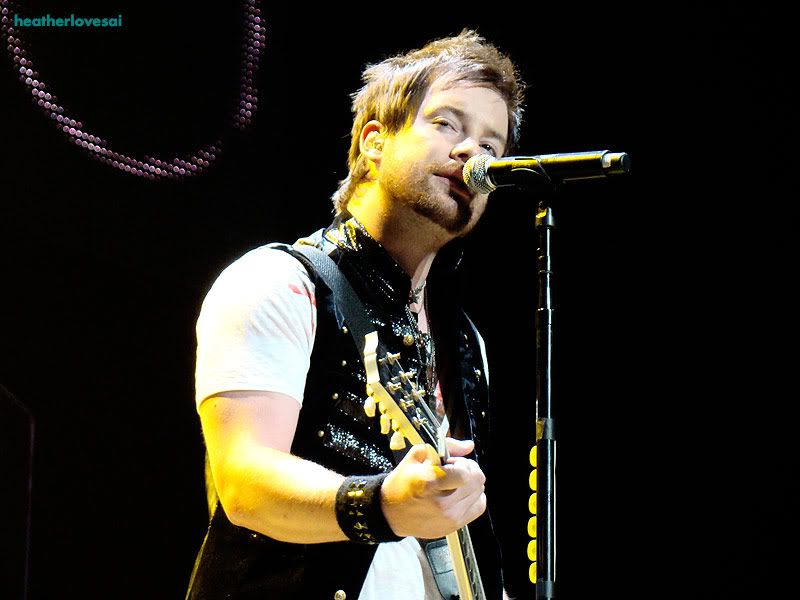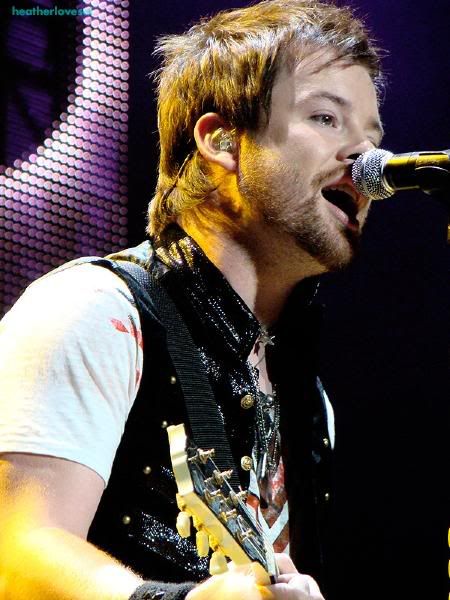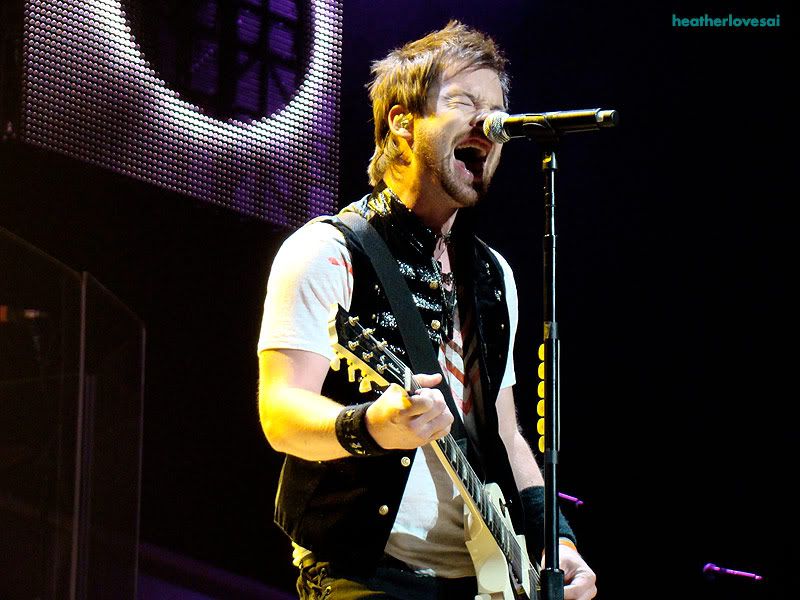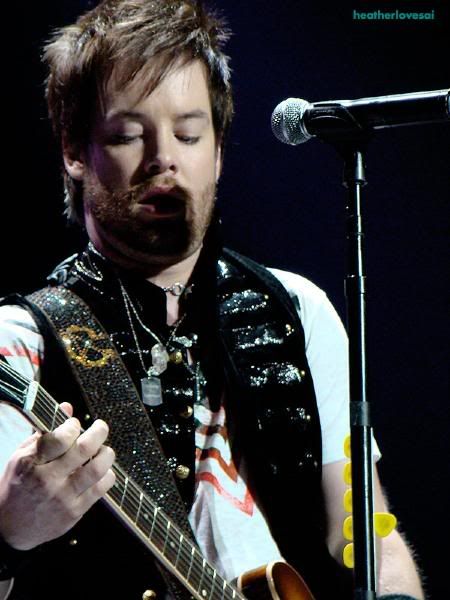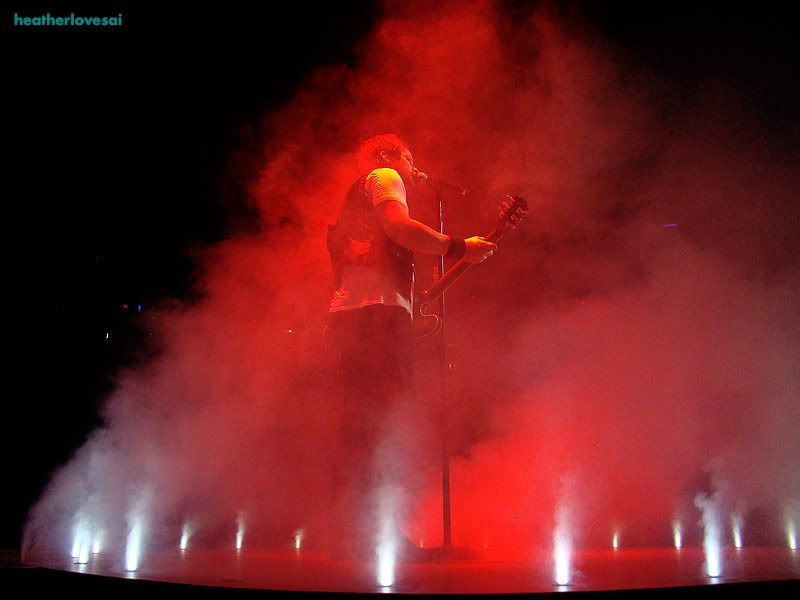 From livehead16