Interviews/Articles:
Idol Tour Rolls Through DC
http://www.myfoxdc.com/myfox/pages/Entertainment/Detail?contentId=4309168&version=2&locale=EN-US&layoutCode=VSTY&pageId=7.3.1
Exert:
The current American Idol queen Jordin Sparks, along with Blake, Melinda, and even Sanjaya were in DC Sunday. The 2007 American Idols tour stopped at the Verizon Center and fans couldn't wait to hear and see their favorite idols up close.
Idol tour still has high school feeling
http://www.inrich.com/cva/ric/entertainment.apx.-content-articles-RTD-2007-09-14-0030.html
Exert:
While a D.C. stop was close enough for Chesapeake native Chris Richardson to have a built-in fan base - and he did elicit squeals with every wave of his buff arms - the palpitations thumped loudest for the beat-boxing Lewis.
Pictures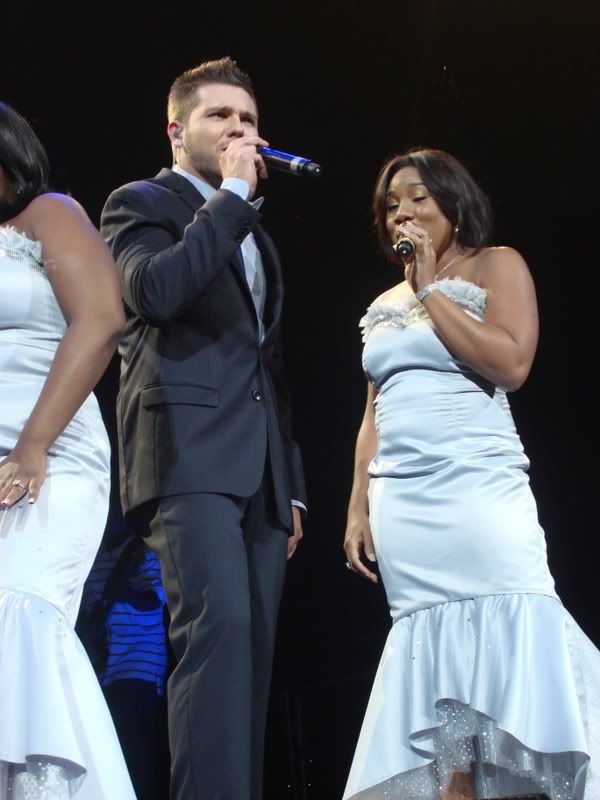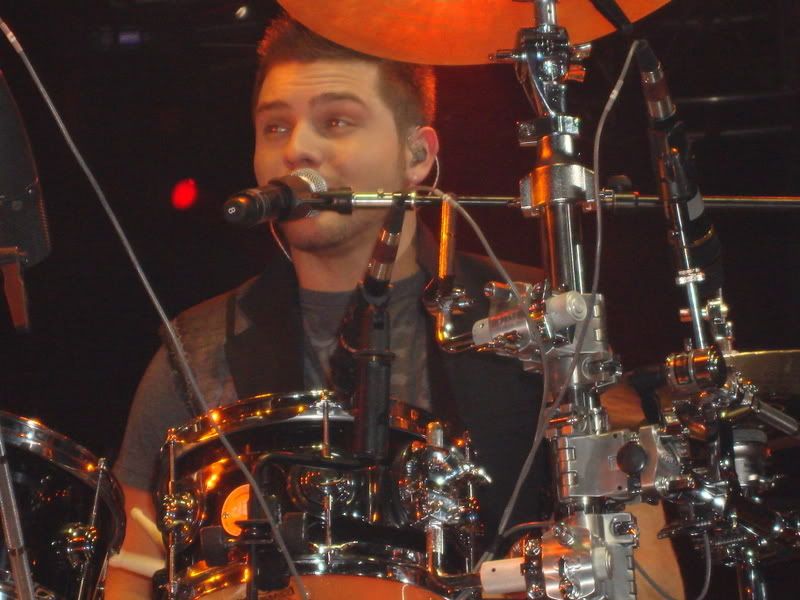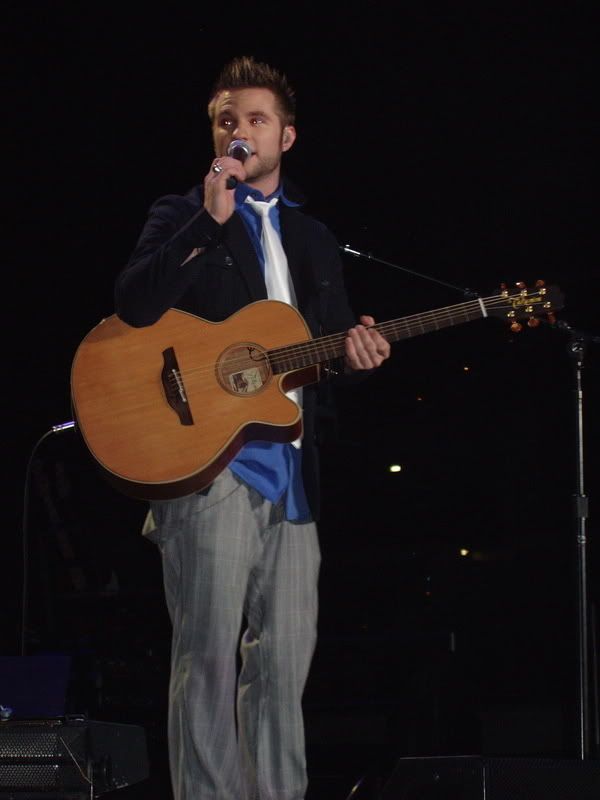 Videos
Idol Band (ChrilJayaCake) - Crazy/Hey Jude
(LonelyNoMore44)
Blake Lewis - Beatboxing/You Give Love a Bad Name
(LonelyNoMore44)
Blake Lewis - Time of the Season
(LonelyNoMore44)
Blake Lewis - She Will Be Loved/With or Without You
(LonelyNoMore44)
Blake Lewis & Chris Richardson - Beatboxing Battle
(LonelyNoMore44)