Interviews/Articles:
American Idol at Allentown Fair
http://wfmz.com/view/?id=144813
Exert:
Chris Richardson: 18:31 It's different from other years because they usually go in order from 10 all the way down to 1 whereas this year we mix it up a little bit. Blake Lewis: 16:00 You put your heart and soul out on stage and you try to give the audience the best show that you can give them every night so it's a lot of hard work but it's the best job I could ever have.
Allentown Fair gets another chance to judge 10 American Idols
http://www.mcall.com/news/local/all-idolsept1,0,3810286.story?coll=all-newsspecials-hed
Exert:
And runner-up Blake Lewis, who seemed to inspire the loudest screaming, is impressively multitalented. Sanjaya offered some of the show's most notable moments. Here's a handful more.

* A stirring duo by Jordin and Chris Richardson that featured them sitting on stools, strumming their acoustic guitars and singing Rascal Flatts' ballad "What Hurts the Most."

* A multiple-song showcase by Blake, featuring alternating beatboxing and singing on "Time of the Season" and an exercise in the art of electronic looping with Maroon 5's "She Will Be Loved" and U2's "With or Without You."

* A beatbox duel between Blake and Chris Richardson (who proved to be the most versatile of all).

Pictures
All by dervis128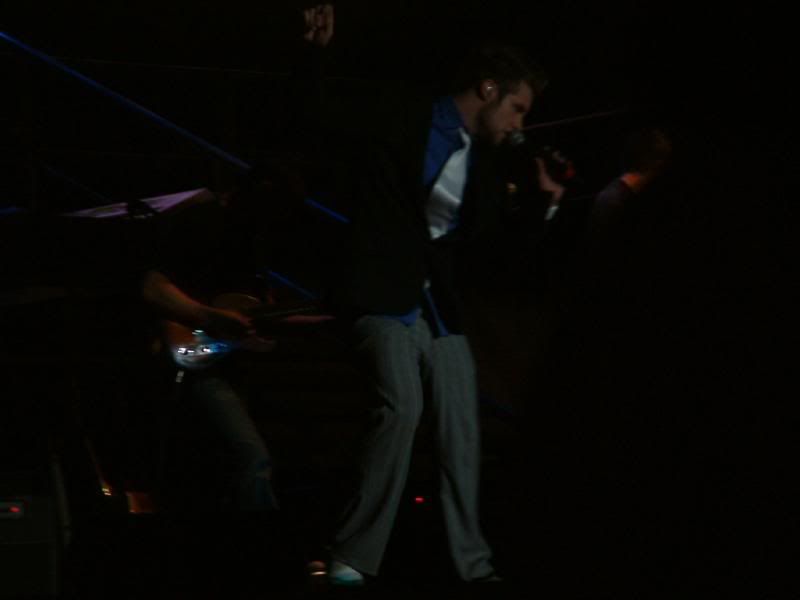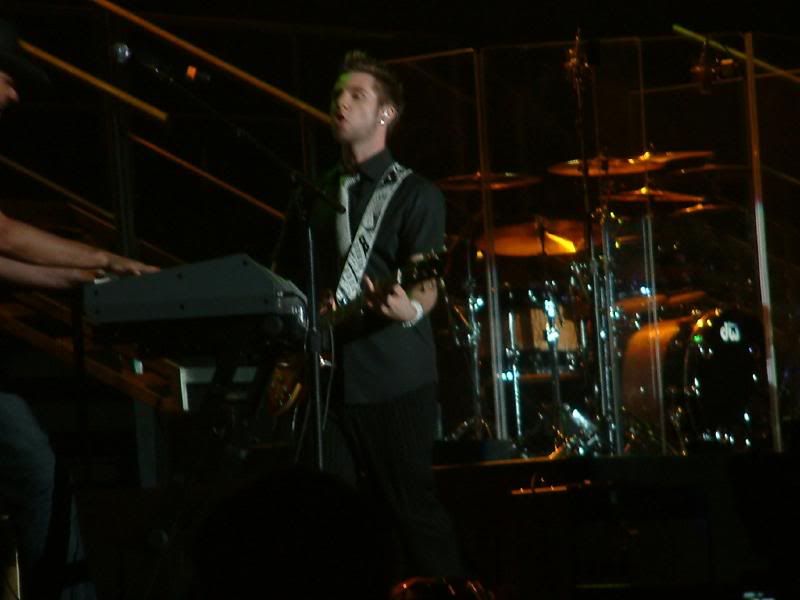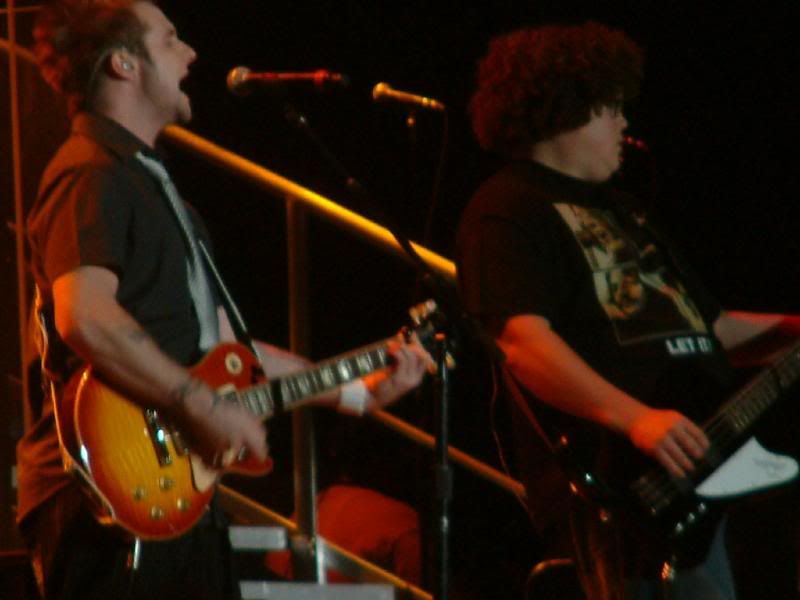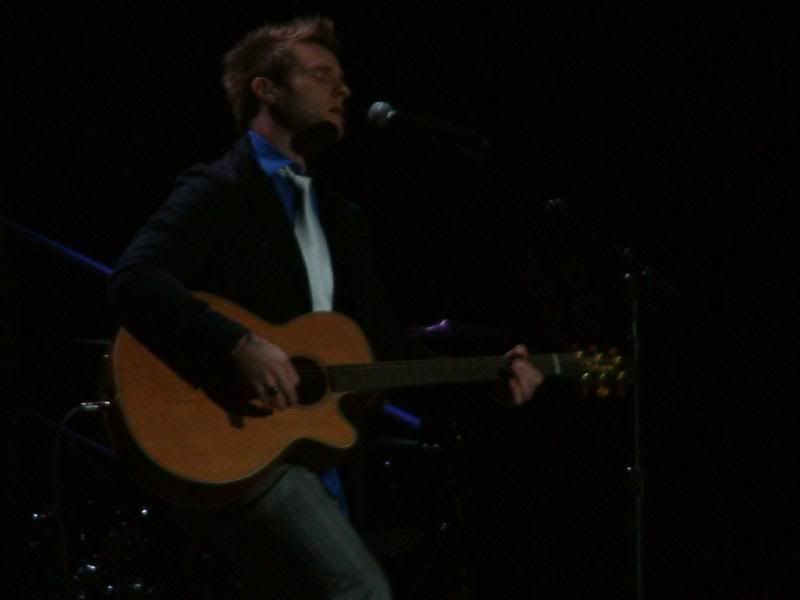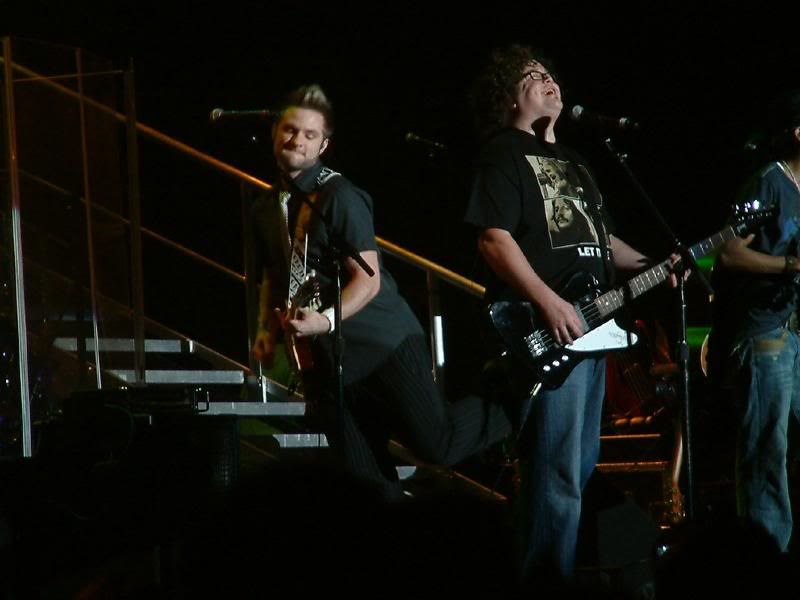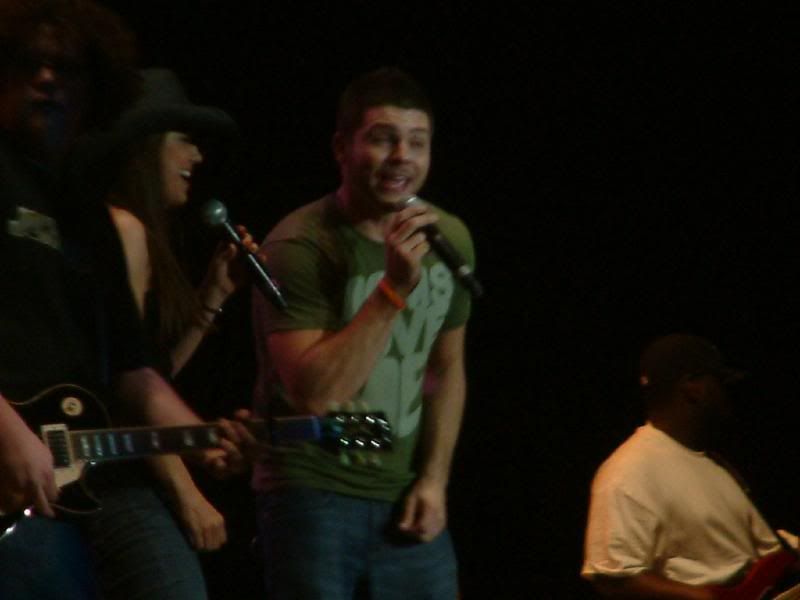 Videos
B Lewis & C Richardson - Beatboxing Battle/Sexyback
(From: xxxBurnin)
Chris Richardson - This Love
(From: Nobody128)
Blake Lewis - She Will Be Loved
(From: Nobody128)
Blake Lewis Beatboxing
(From: Nobody128)
Blake Lewis - You Give Love A Bad Name
(From: Nobody128)
Blake Lewis - She Will Be Loved
(From: jbfreak92)
http://www.youtube.com/watch?v=okmGwaI4XXQ
Blake Lewis - Time of the Season
(From: jbfreak92)
http://www.youtube.com/watch?v=uTsgJFCRtZQ
Blake Lewis - Beatboxing Intro/You Give Love A Bad Name
(From: jbfreak92)
http://www.youtube.com/watch?v=4JahNj98hfA
B Lewis & C Richardson - Ain't No Sunshine/Virtual Insanity/Geek in the Pink/Beatboxing/Sexyback
(From: jbfreak92)
http://www.youtube.com/watch?v=HVq6fg22eTQ
Idol Band - Crazy/Hey Jude
(From: jbfreak92)
http://www.youtube.com/watch?v=AwxK7DyVpqo