Interviews/Articles:
American Idol Mania Comes to Huntington (VIDEOS)
http://www.wsaz.com/news/headlines/9807452.html
Exert:
For many of them, it's been a busy year touring. For runner-up Blake Lewis he's been busy working on a record deal. So has the 2007 Idol Winner Jordin Sparks.
Welcome home, Chris
http://www.dailypress.com/features/dp-gl_americanidol_0916sep16,0,4416405.story
Exert:
Chesapeake's Chris Richardson has come a long way since his days overseeing orders of onion rings in the kitchen of a local Hooters. On Tuesday, the young singer and "American Idol" favorite will sing on stage at Hampton Coliseum as part of the American Idols Live! concert tour.

Richardson took a few minutes to answer questions about his career, his music and his years in Hampton Roads.

Q: We hear you've been writing songs with Idol-mates Blake Lewis and Jordin Sparks.

A: Yes, I have hopefully four songs on Blake's album that are co-written by me. For his first single, we're pushing for the one that me and him wrote together. I think it would do really good. It's called "What You Got To Lose." Hopefully that will spin out there in radioland, and it will build some credibility as a songwriter. I haven't had too much time to get into the studio while on tour, where a couple of people have. Jordin and Blake have been in the studio. They've been flying out on our days off. It's sort of the luxury of making it farther on the show. So they have the advantage of getting their albums pretty much done and put out before everybody else's, which is cool. So I figured I'd try to be a part of it and keep my name out there. I don't want people to lose interest in me and hopefully anticipate my album coming out.
Pictures
"With Love, Hoots"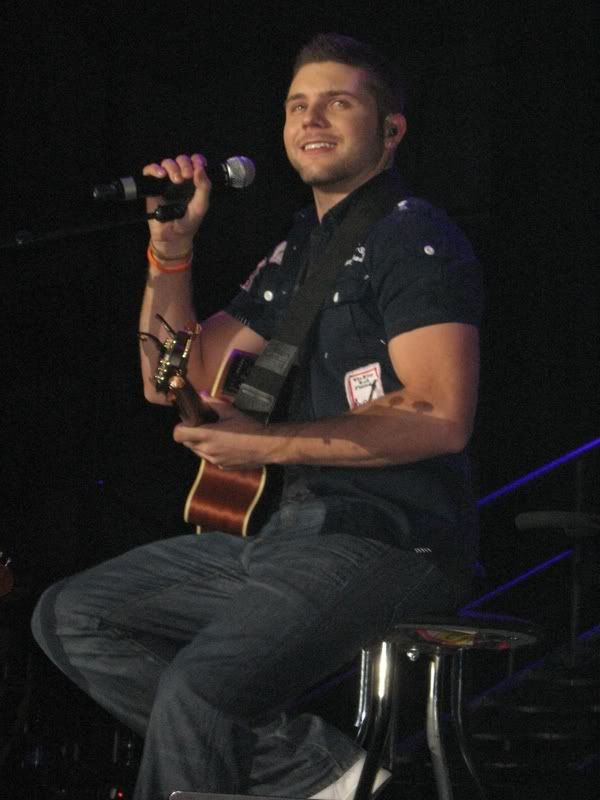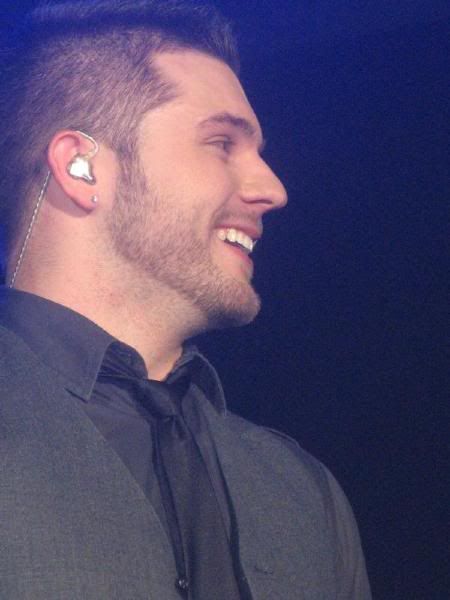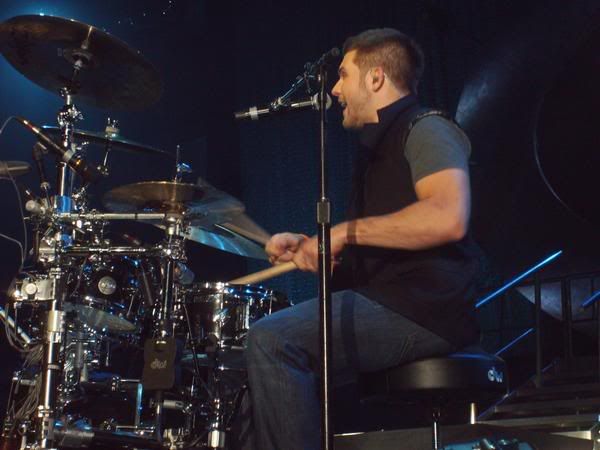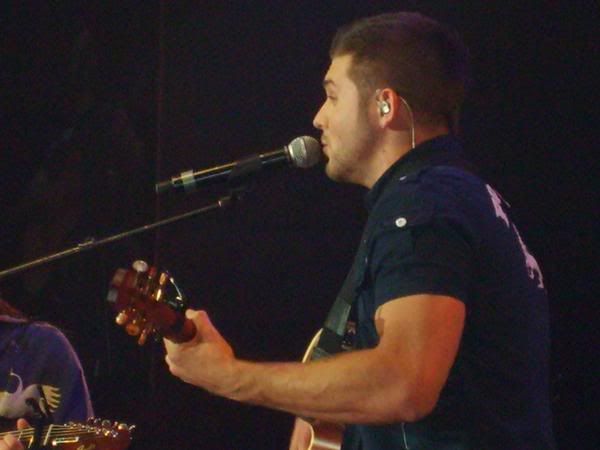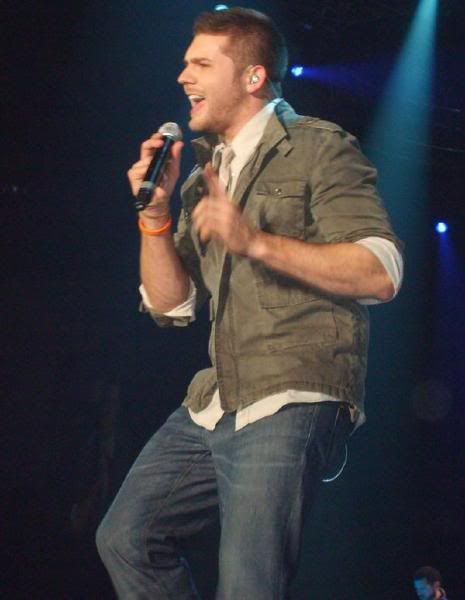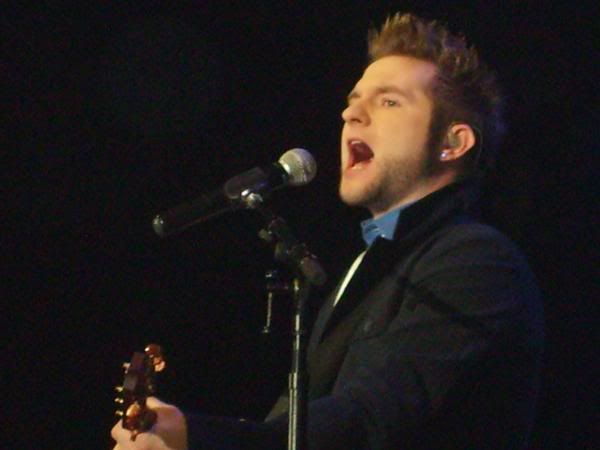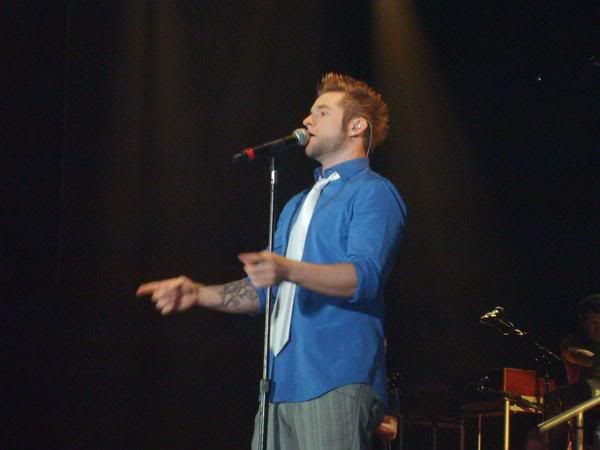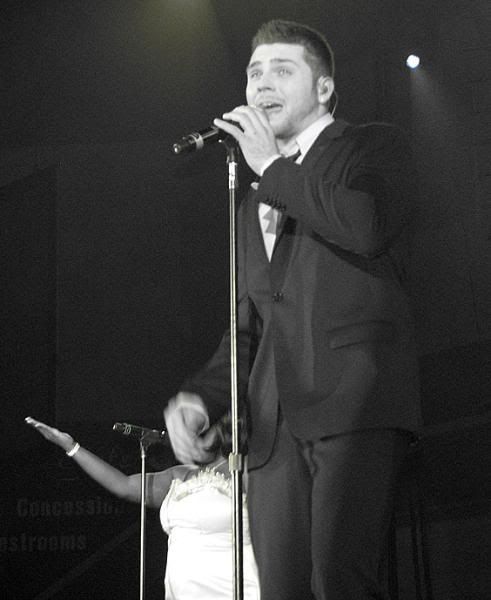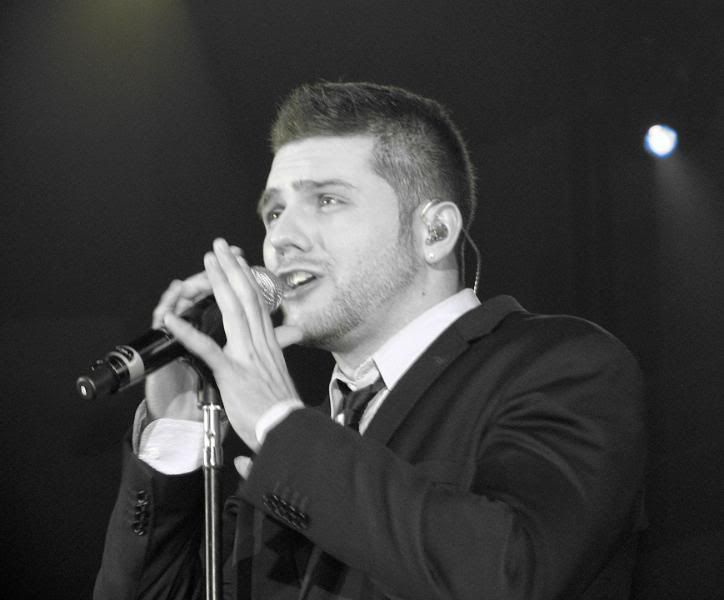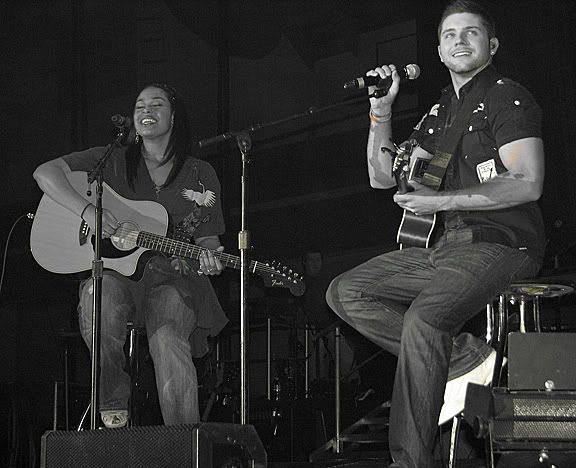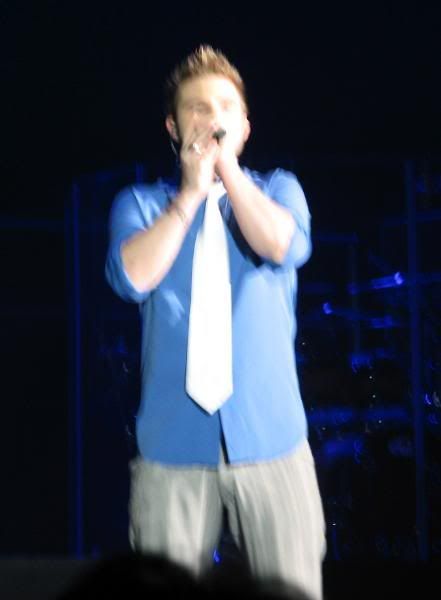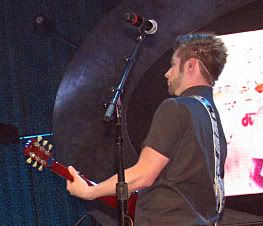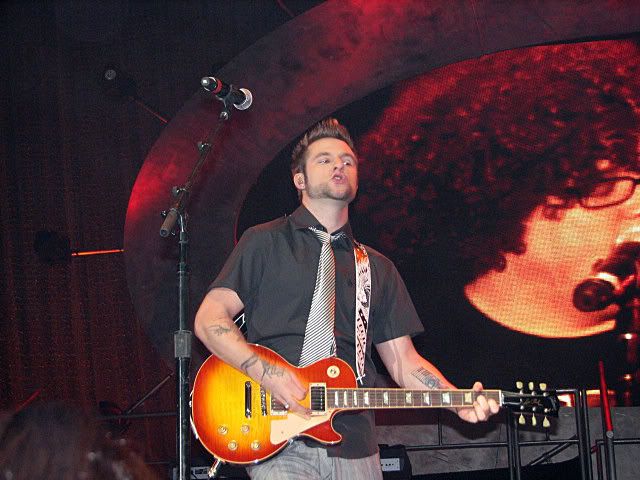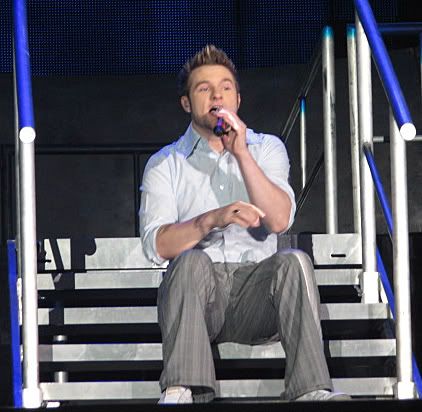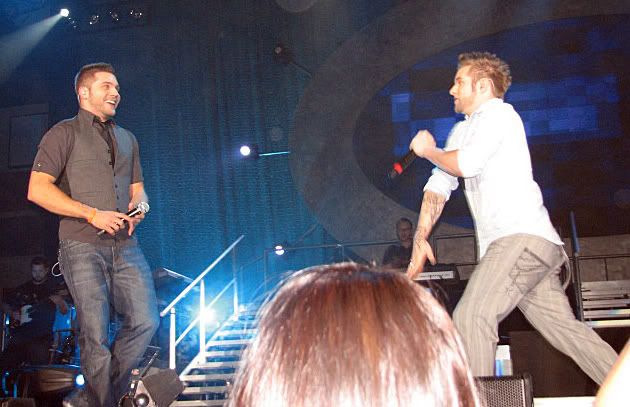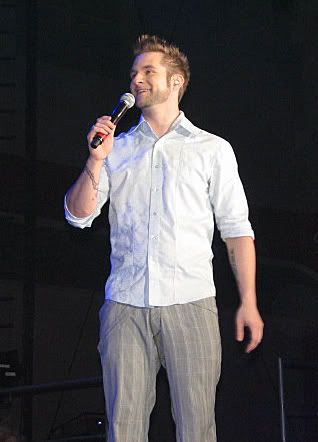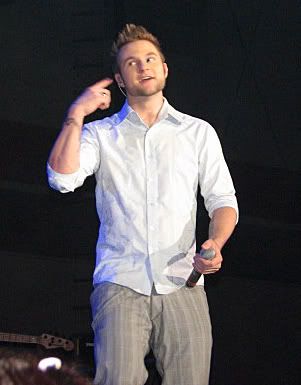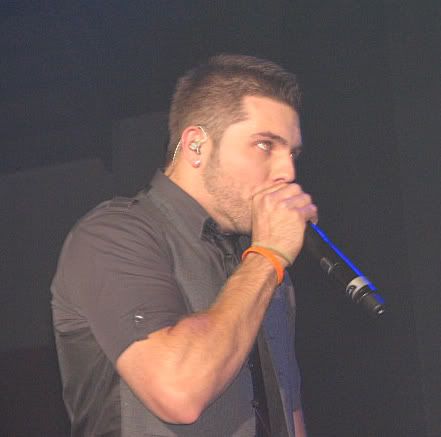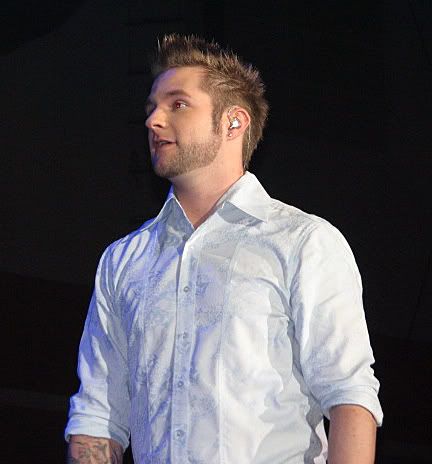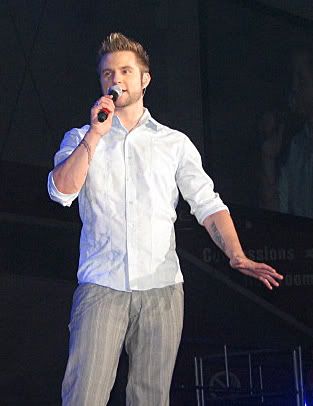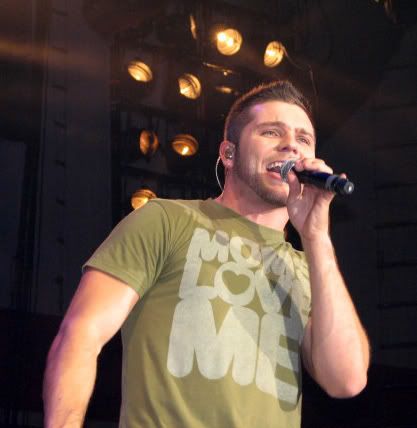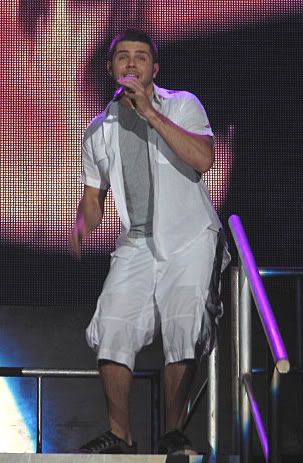 Videos
Blake Lewis - She Will Be Loved/With or Without You
(From: Bouffe)
Blake Lewis - She Will Be Loved - Charlottesville, VA - Sept 16
Add to My Profile
|
More Videos
Blake Lewis & Chris Richardson - Ain't No Sunshine/Virtual Insanity/Geek in the Pink/Beatboxing Battle
(From: BLAKELOVR4LIFE)
Blake Lewis - Beatboxing/You Give Love Bad Name
(From: BLAKELOVR4LIFE)
Blake Lewis - Time of the Season
(From: BLAKELOVR4LIFE)
Chris Richardson & Jordin Sprks - What Hurts the Most
(From: BLAKELOVR4LIFE)