Interviews/Articles:
Tour de force
http://www.baltimoresun.com/entertainment/music/bal-to.idols19sep19,0,5058103.story
Exert:
The tour is still grueling, though. After hours of traveling, Jones' day usually starts about 5 in the morning with hotel check-in; at noon she checks out. By 3 p.m., there's a news conference followed by a sound check. She tries to squeeze in time to call her 4-year-old daughter Brionne, who lives with Jones' mother in Flint, Mich., while the singer is on the road. By 7:15 p.m., it's show time.
'American' dream
http://www.baltimoresun.com/entertainment/custom/today/bal-to.idols20sep20,0,1182305.story
Exert:
Jones and the other finalists from the hit Fox reality show rolled into the arena last night to hordes of screaming tween fans (and their moms). Even yesterday afternoon, fans - some in homemade "BLAKE IS HOT" T-shirts - stood vigil outside, hoping to snag an autograph from Idols like runner-up Blake Lewis.
Pictures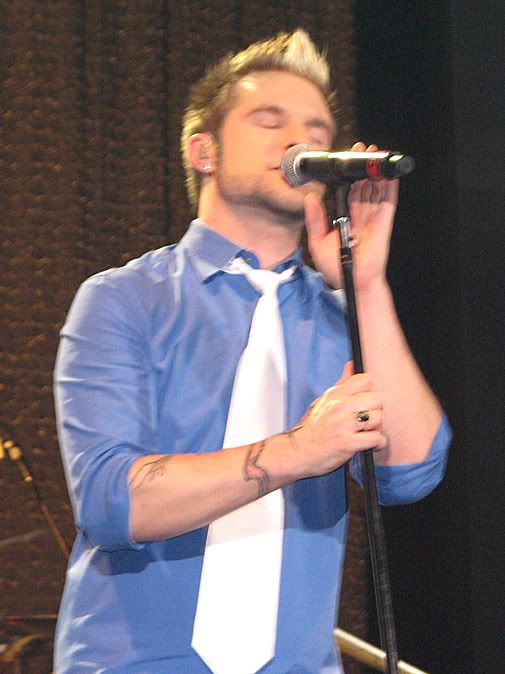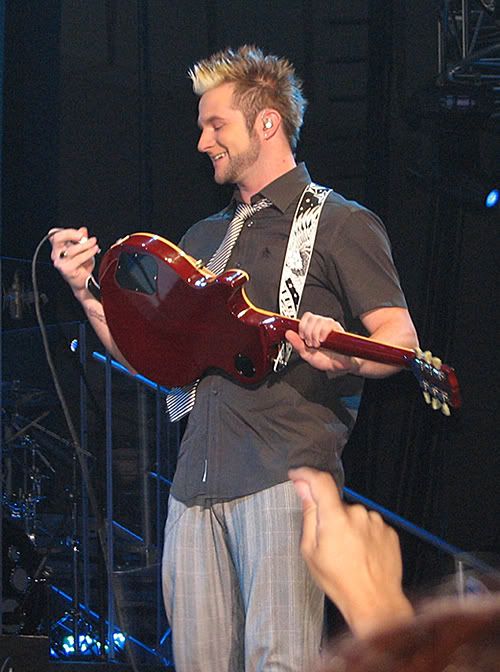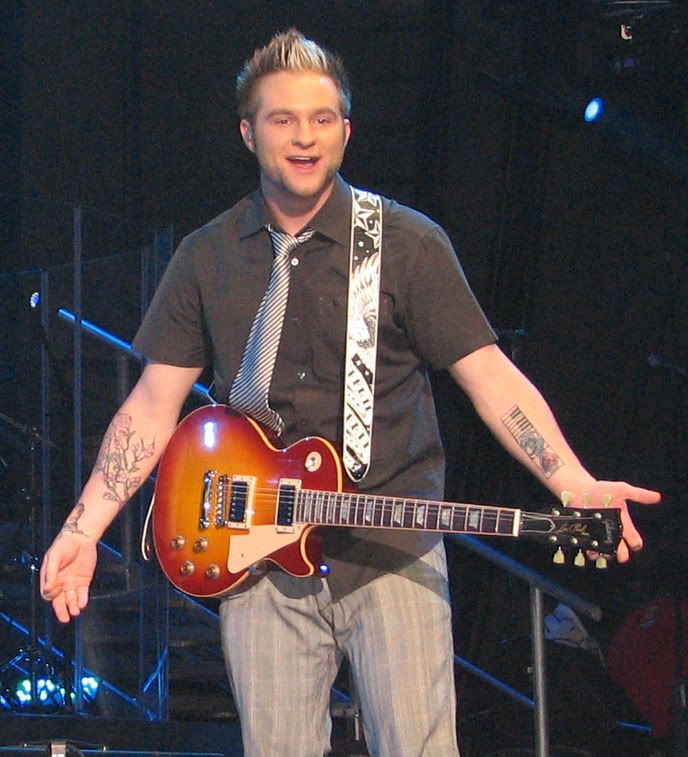 Videos
Chris Richardson - Jordin Sparks - What Hurts The Most
(From: KahNita)
Idols - Let's Get It Started
(From: KahNita)
Chris Richardson & Blake Lewis - Beatboxing Battle
(From: KahNita)
Chris Richardson & Blake Lewis - Beatboxing Battle
(From: ifukkinloveidol)