Interviews/Articles:
American Idol show lived up to its sponsor's name
http://www.herald-dispatch.com/apps/pbcs.dll/article?AID=/20070921/LIFE/709210369/1004
Exert:
I figure, it's not totally a bad thing for that first show to be one that introduces a new generation to songs from Motown and The Beatles.

I know we enjoyed the concert and both got chills up our spine when Lakisha Jones whispered gently into the Dolly Parton-written/Whitney Houston-covered, "I Will Always Love You."

And the chills weren't just because we knew Dolly wrote the song about Porter Waggoner, but because Lakisha, and even a few of her friends up there, sure can sing.
Pictures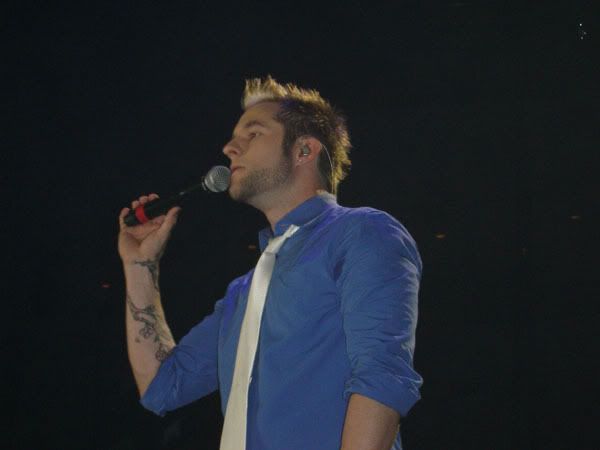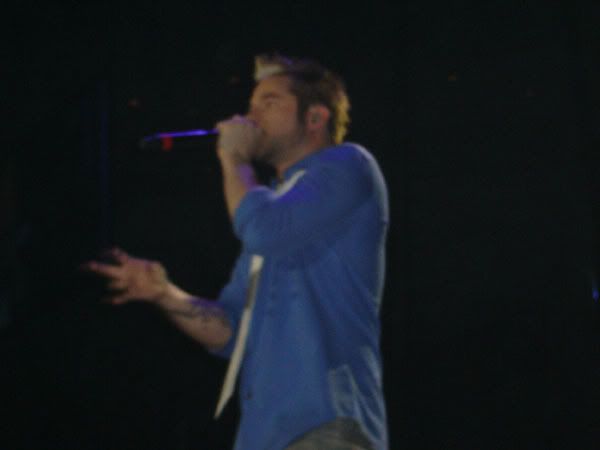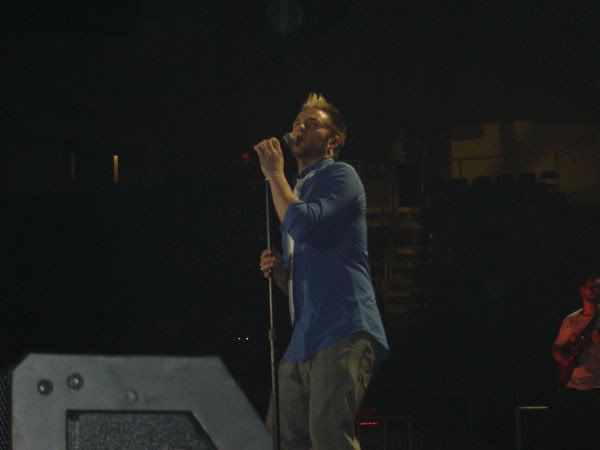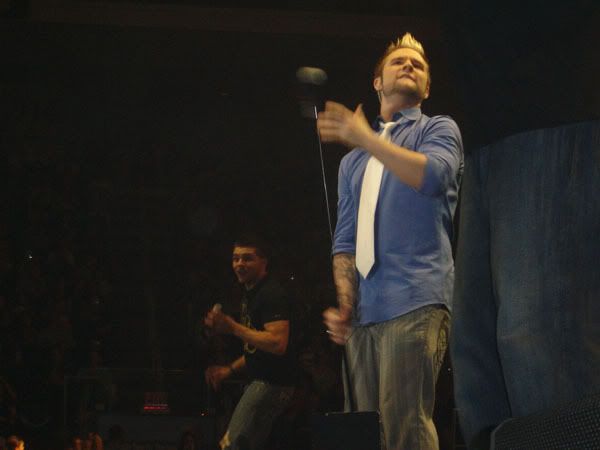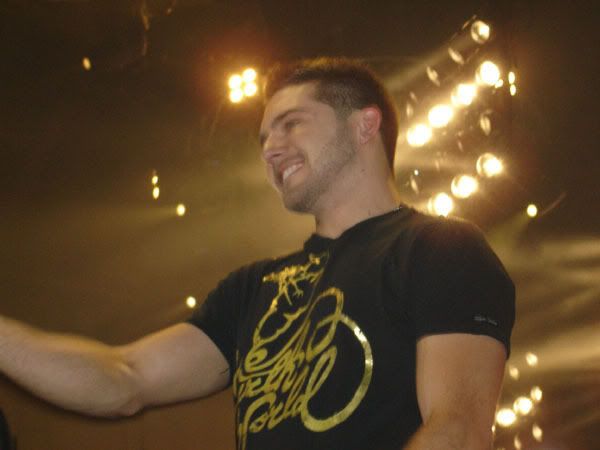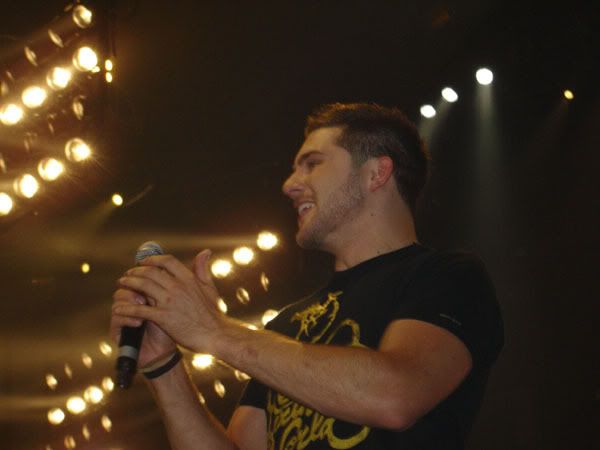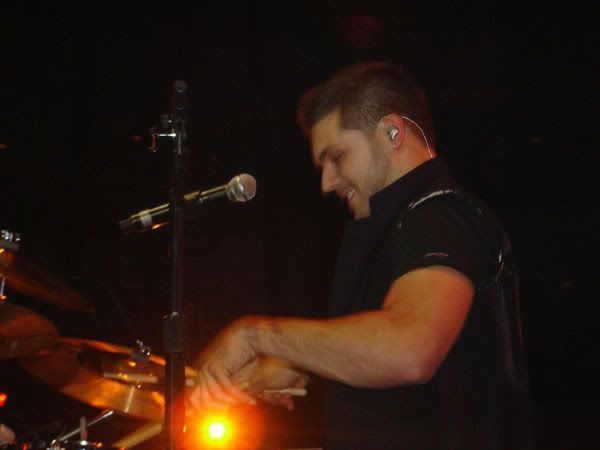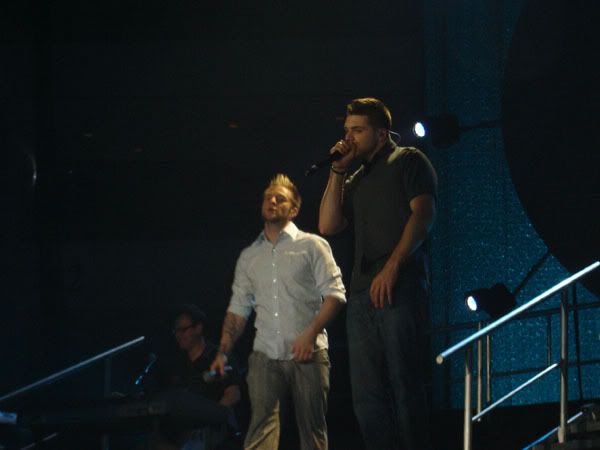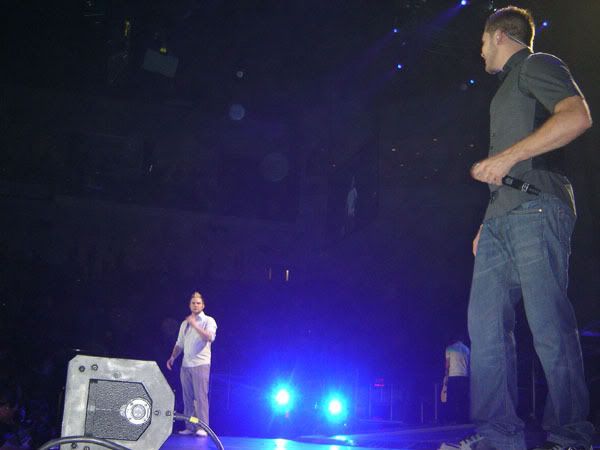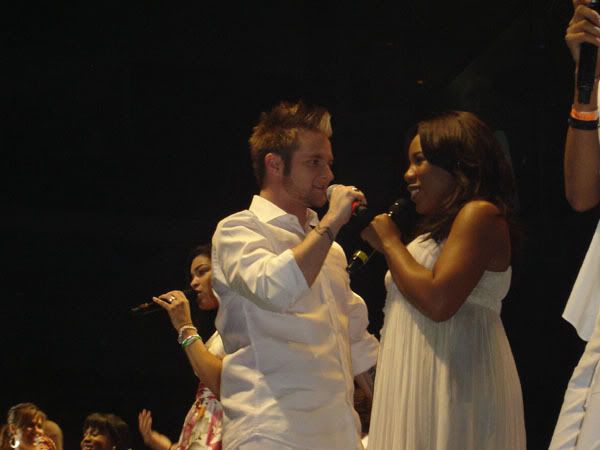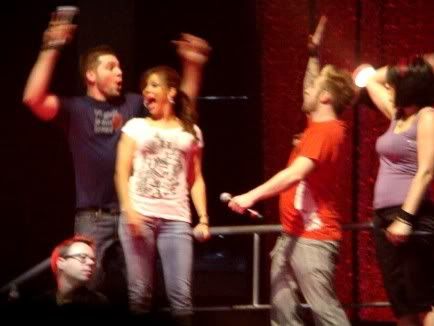 Videos
Chris Richardson & Blake Lewis - Ain't No Sunshine/Virtual Insanity/Geek in the Pink/Beatboxing Battle
(From: k21886)
Chris Richardson & Blake Lewis - Ain't No Sunshine/Virtual Insanity/Geek in the Pink/Beatboxing Battle
(From: k21886)
Blake Lewis - She Will Be Loved
(From: undiscoveredgurl)
Idol Band - Hey Jude
(From: undiscoveredgurl)
Blake Leiws - You Give Love a Bad Name
(From: undiscoveredgurl)
Idol Band - Crazy/Hey Jude
(From: k21886)