Interviews/Articles:
Life after American Idol
http://www.thestar.com/entertainment/article/246391
Exert:
Blake Lewis: Second-place finisher and human beatbox Lewis logged time in a touring a cappella group and was treating Seattle clubs to his "improv / jazz / hip-hop" vocal stylings before Idol. He'll finish an album in the fall and still hasn't watched American Idol. "But everything happens for a reason and I feel blessed to have been on the show. I ride the wave, man. I ride the current of life."
Murtzcellanious: LIVE COVERAGE Murtz Jaffer Reviews American Idols Live Tour
http://realitydish.insidepulse.com/articles/69674/
Exert:
- Chris Richardson and Blake Lewis beatboxing and singing to Justin Timberlake's Sexyback.

- Blake Lewis telling the crowd that he crowd that he is recording his own "loop-based" project that involves him playing over layers of his own previously-recorded music and then launching into a sweet medley of Maroon 5's "She Will Be Loved," U2's "With or Without You," an insanely-long beatbox freestyle and closing with the cover that made his name on American Idol, Bon Jovi's "You Give Love A Bad Name.
E-Talk Interview with Chris Richardson
(From: finckgirl)
E-Talk Interview with Blake Lewis
(From: finckgirl)
Pictures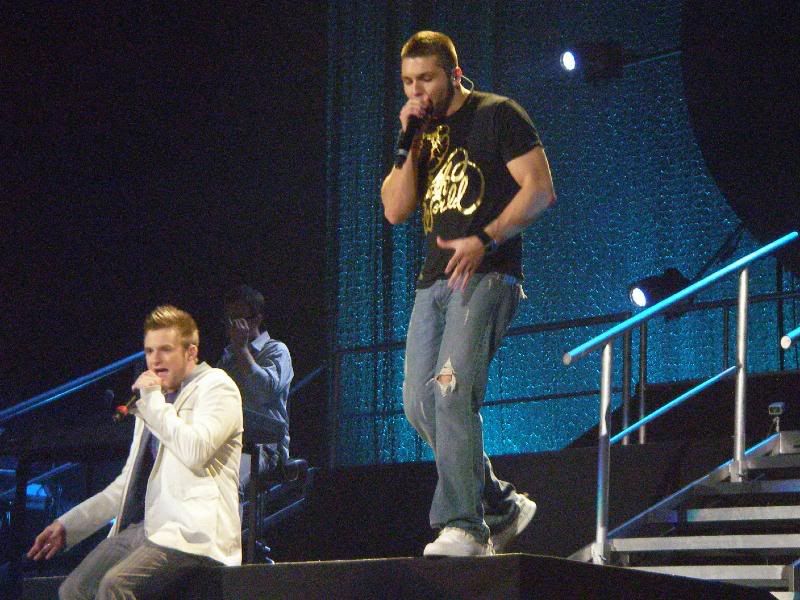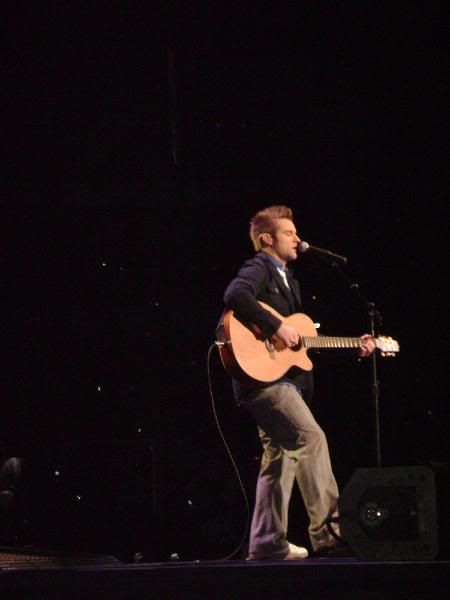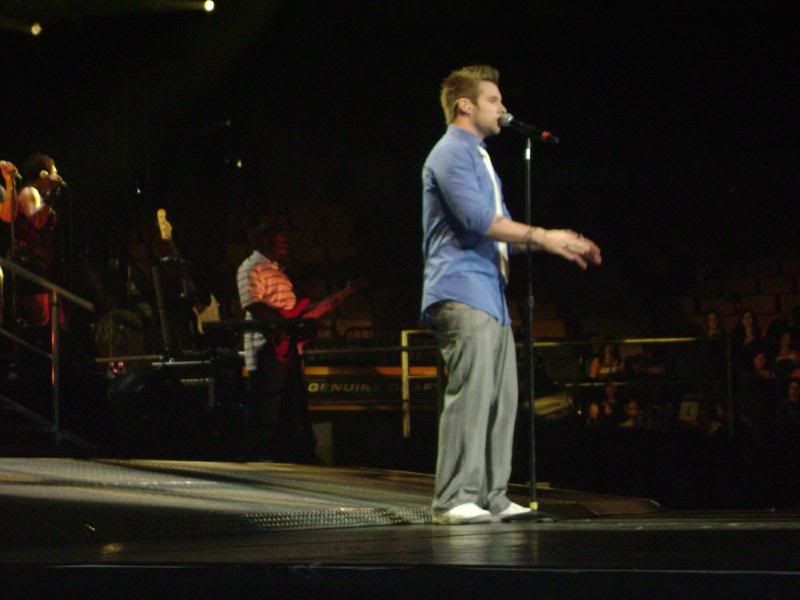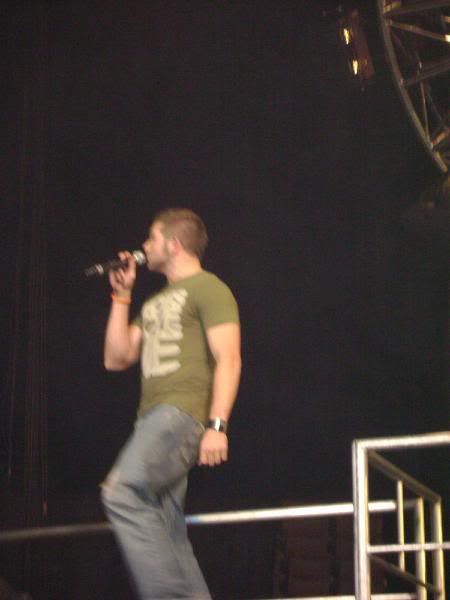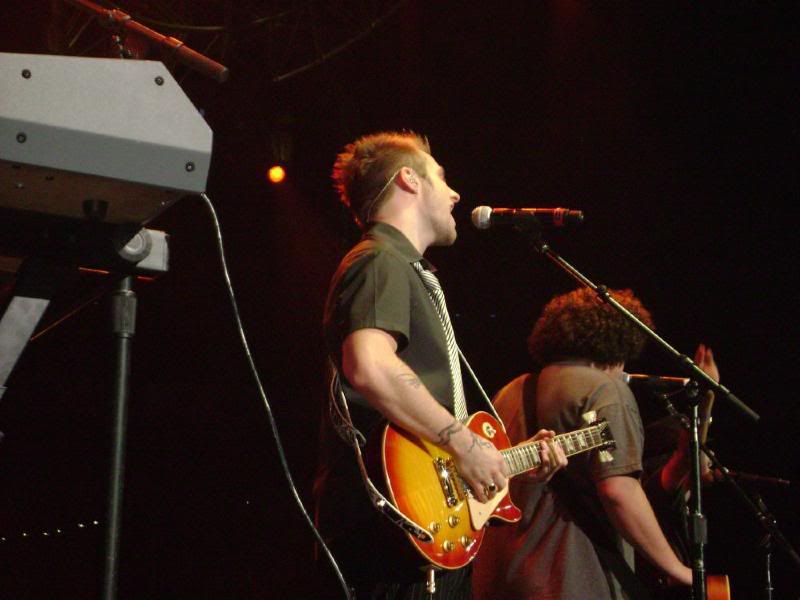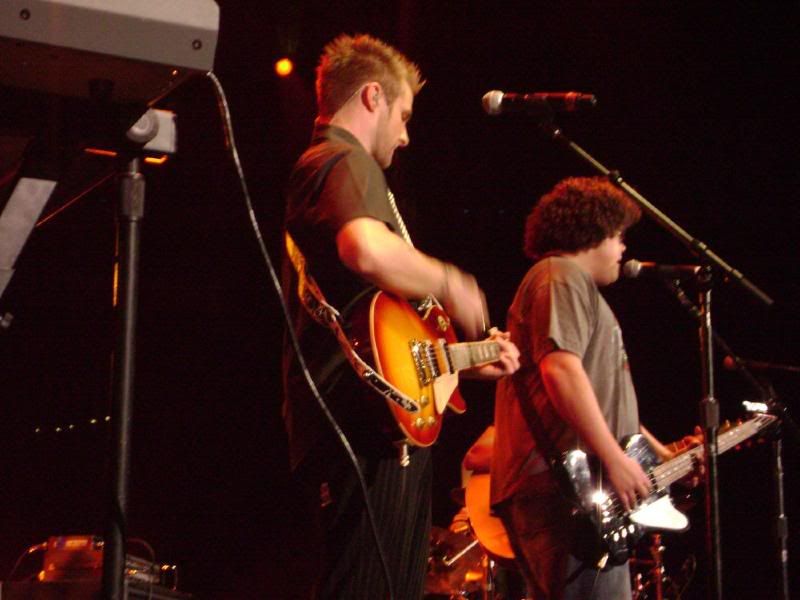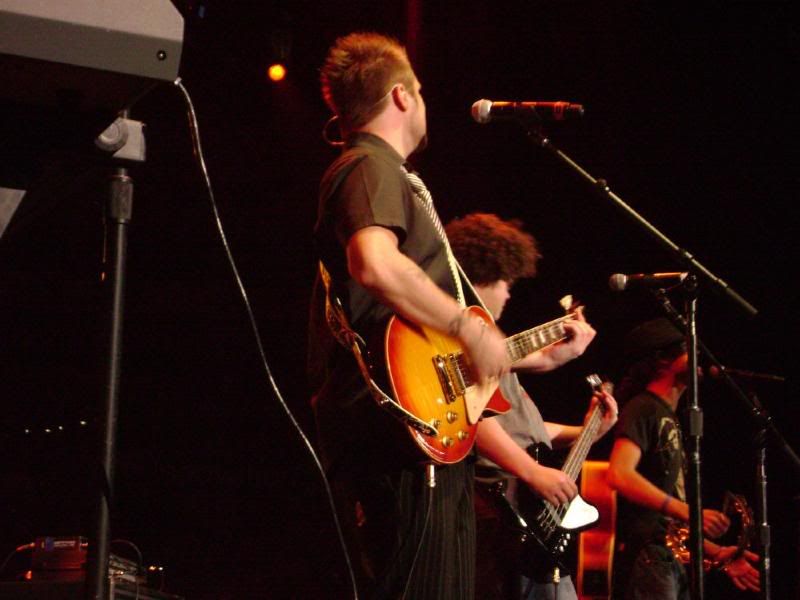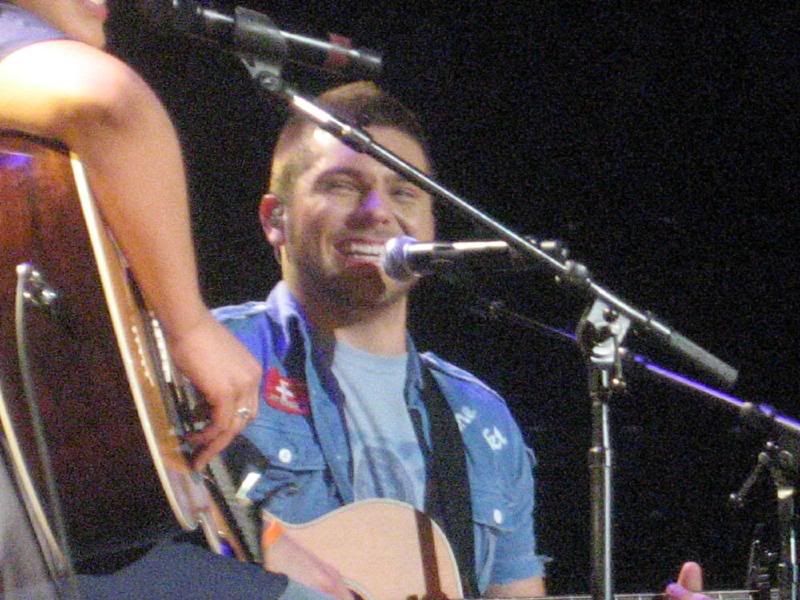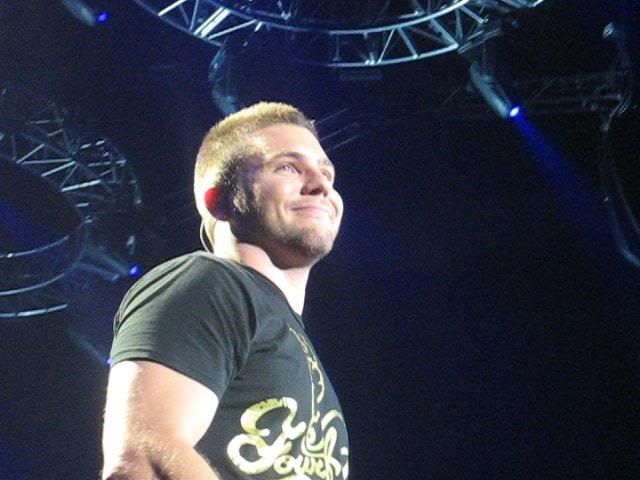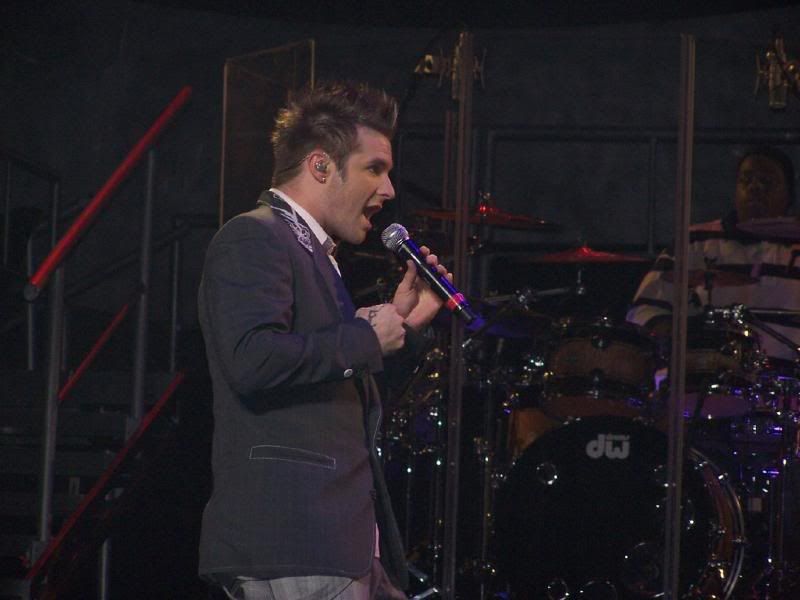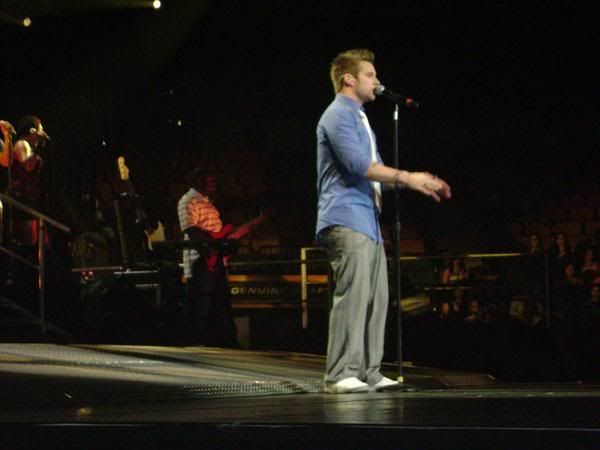 Videos
Chris and Blake- Cake Medley
(From: k21886)
Blake Beatbox/You Give Love A Bad Name
(From: k21886)
Blake- She Will Be Loved/With or Without You
(From: geeklikeblake)
Blake- Time of the Season
(From: geeklikeblake)
B Lewis & C Richardson - Ain't No Sunshine, Virtual Insanity and Geek in the Pink, Sexyback
(From: geeklikeblake)
Blake Lewis - Time of the Season
(From: geeklikeblake)
Blake Lewis - Beatboxing Intro/You Give Love a Bad Name
(From: geeklikeblake)
Blake Lewis - Beat Boxing in Toronto
(From: fudd2k)
Blake Lewis - Beat Boxing in Toronto
(From: LindsayJenna93)
Blake Lewis - Beatboxing Part 1
(From: lur84)
Blake Lewis - Beatboxing Part 2
(From: lur84)
Blake Lewis - Beatboxing Part 3
(From: lur84)
Chris Richardson & Blake Lewis - Ain't No Sunshine, Virtual Insanity and Geek in the Pink
(From: geeklikeblake)
Chris Richardson & Blake Lewis - Sexyback
(From: geeklikeblake)
Chris Richardson - This Love
(From: xteddygeigerx)
Blake Lewis - She Will Be Loved
(From: fudd2k)
Jordin Sparks & Chris Richardson - What Hurts The Most
(From: fudd2k)