Interviews/Articles:
American Idol Runner-Up Blake Lewis Signs Record Deal with Arista
http://www.buddytv.com/articles/american-idol/american-idol-runnerup-blake-l-9890.aspx
Exert:
More than any other American Idol contestant this past season, Blake has the most potential to release a relevant album. Allowed to do his own thing, Lewis is capable of putting out some interesting stuff, the likes of which we've never seen from an Idol alumnus. Fans can expect more of the sonic experimentation and beat-boxing they became used to over the course of the season. Also, Lewis writes his own music and, while I'm sure the studio will attempt to provide him some hit-making help, what ends up on Blake's first album should more or less be created mostly by him. I have a feeling Blake Lewis may attain some Daughtry level success.
No Votes, Just Hugs, Smiles and Pop
http://www.nytimes.com/glogin?URI=http://www.nytimes.com/2007/08/27/arts/music/27idol.html&OQ=_rQ3D2Q26refQ3DartsQ26orefQ3Dslogin&OP=aefaa01Q2F62Q2Fj6ZigsIiiEL6LRRn6Ra6Ln6WIEs6AUsYg6LnYZirQ22qEAr
Exert:
But the clear star of this show was Blake Lewis, the man who brought beat-boxing to "American Idol." (With any luck he'll take it with him too.) Mr. Lewis got the loudest screams whenever he appeared, and he has the kind of voice — a little bit nasal, a little bit whiny — that will probably sound good on the radio. For a solo version of the Maroon 5 hit "She Will Be Loved," he used a pedal to loop his beat-boxed rhythm; the result was a bit messy, but it was also a reminder that Mr. Lewis had been entertaining crowds (although small ones) before "Idol."
Pictures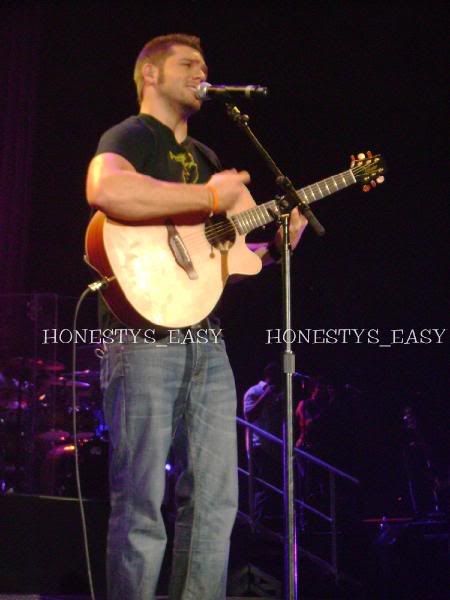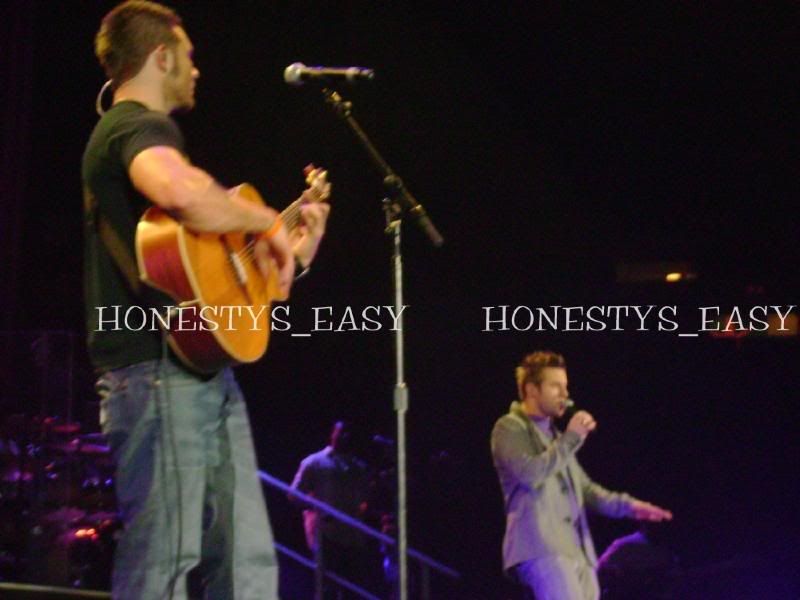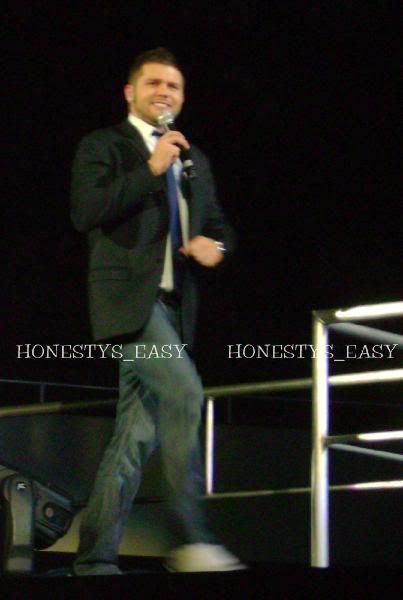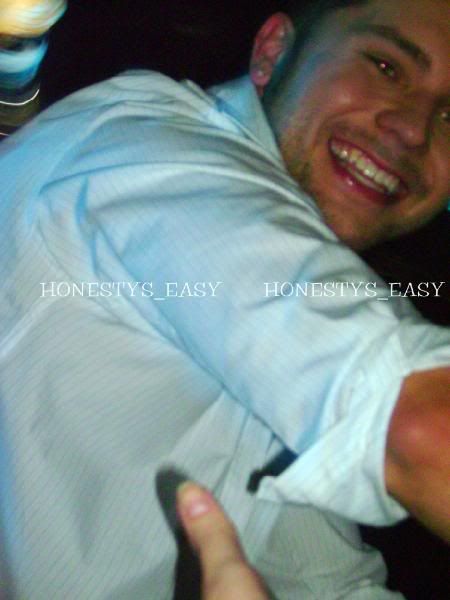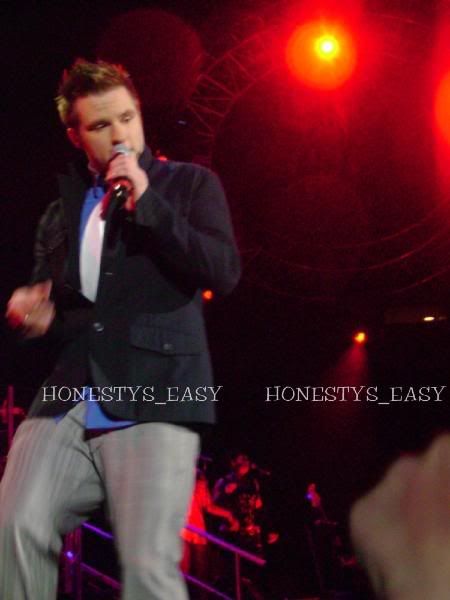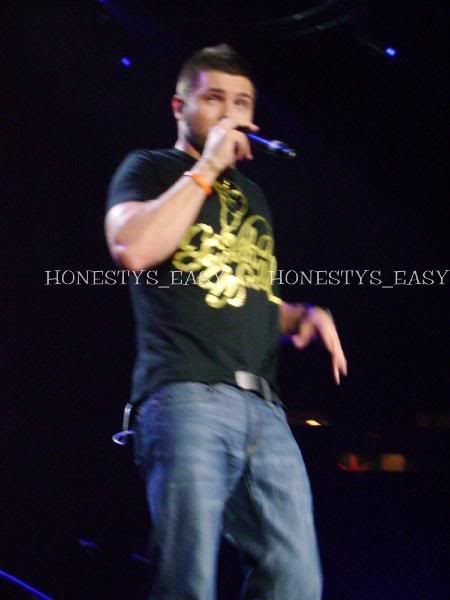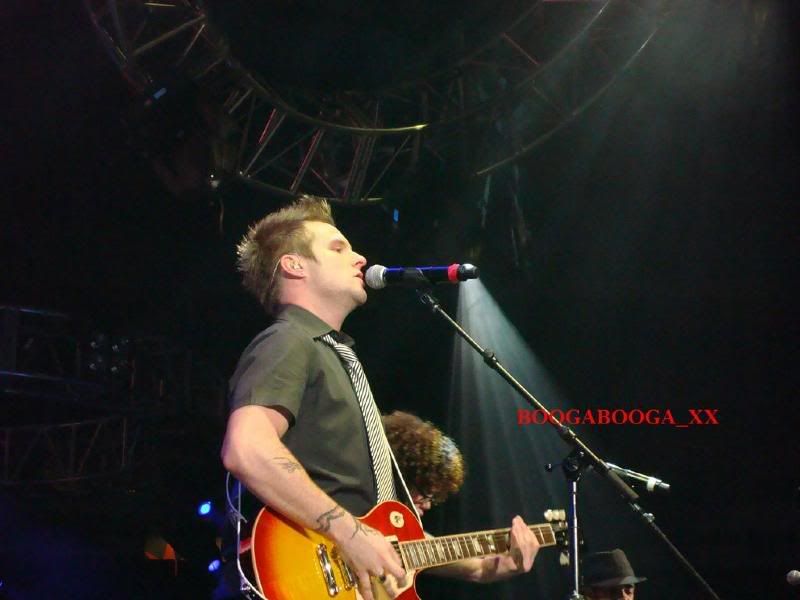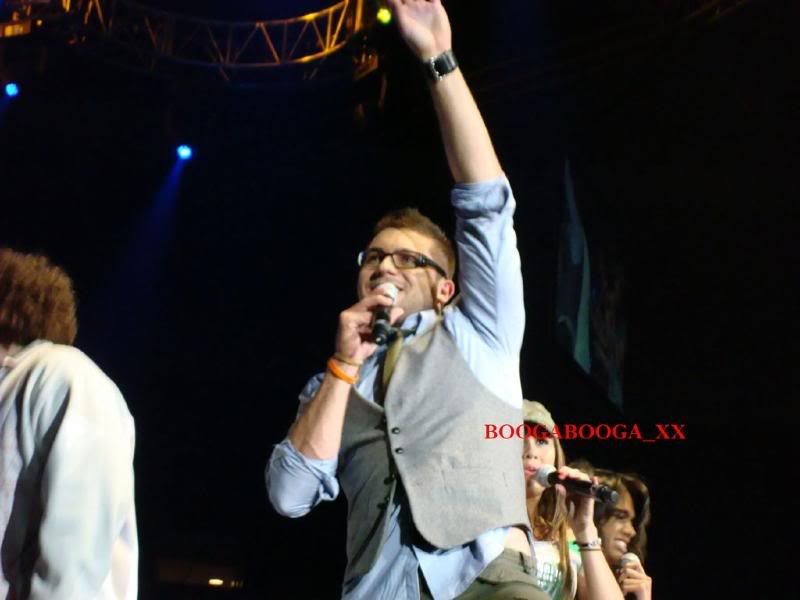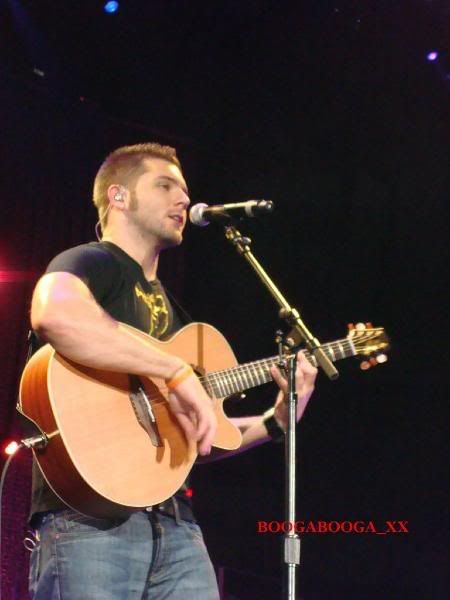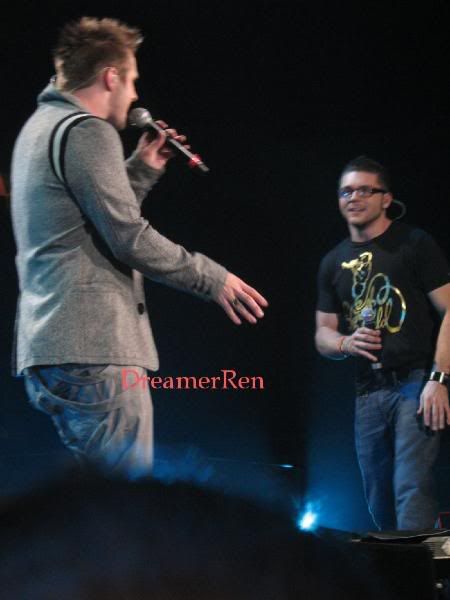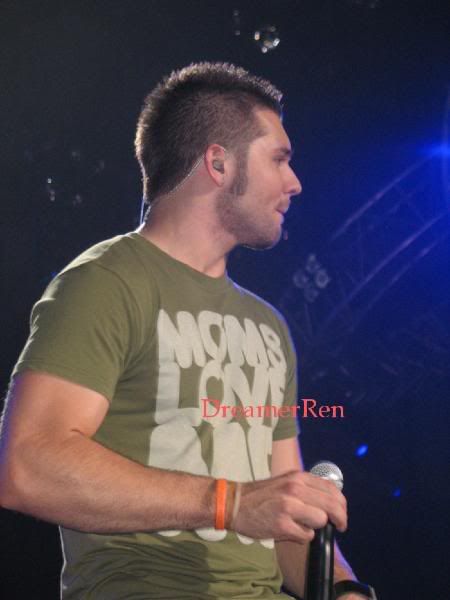 Videos
B Lewis & C Richardson - CAKE Duet
(From: mtymouse18)
End of show
(From: mtymouse18)
Blake Lewis - Beatboxing
(From: ontherock)
American Idol Concert Montage
(From: chococarebear)