Interviews/Articles:
'Idol' concert about as fun as Season 6
http://www.oregonlive.com/entertainment/oregonian/index.ssf?/base/entertainment/1185749717154530.xml&coll=7
Exert:
Despite its still-strong ratings, Season 6 of "American Idol" left a faint aftertaste of the blahs. The show spent what seemed like years showcasing blood-curdlingly weird auditioners. Singers who made the cut seemed at best pleasant and at worst -- well, who can forget Sanjaya?

So when the "American Idols Live!" tour rolled into the Rose Garden Arena on Saturday night, the prospect of seeing the 10 finalists reunited in concert was an iffy proposition. Would their true talents have a chance to shine, or would they demonstrate why this seemed like a fairly forgettable lineup?

The answers: yes and yes.
Idol tour takes TV show to next level
http://seattlepi.nwsource.com/pop/325577_idols30q.html
Exert:
Dancing and singing to upbeat melodies, a band behind bright lights and relentless cheers from star-struck teeny-boppers.

It was everything a pop concert should be.

And, with 10 contestants from one of the country's most popular television shows singing old and new hits, the American Idols Tour took it to the next level.
Pictures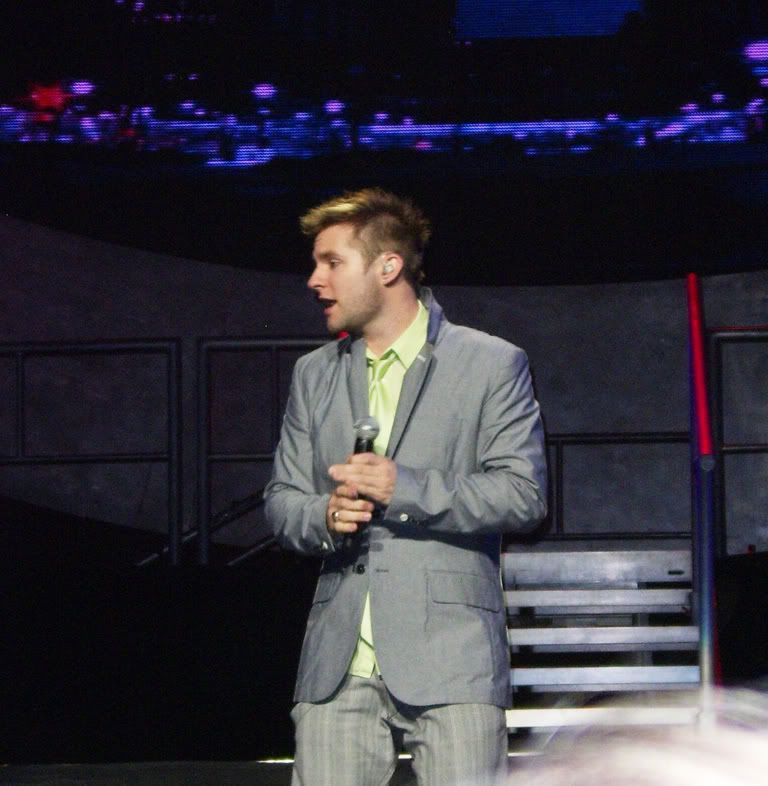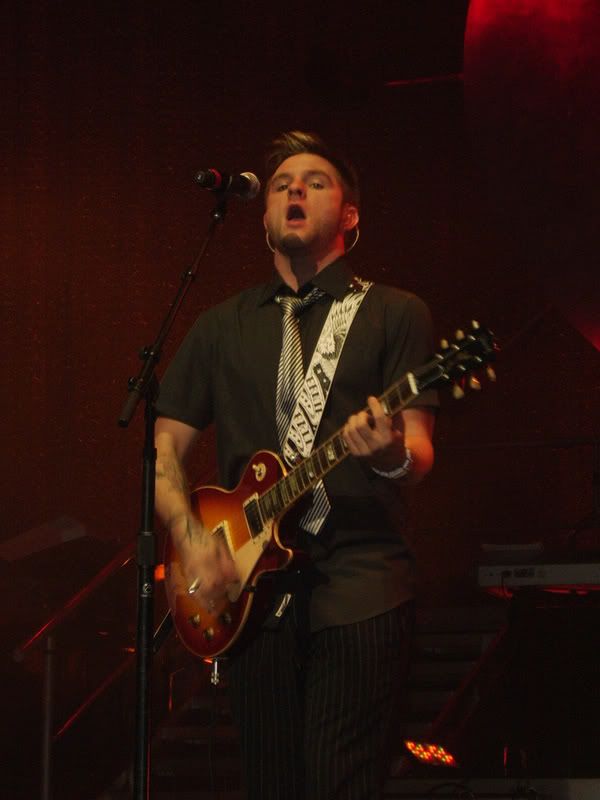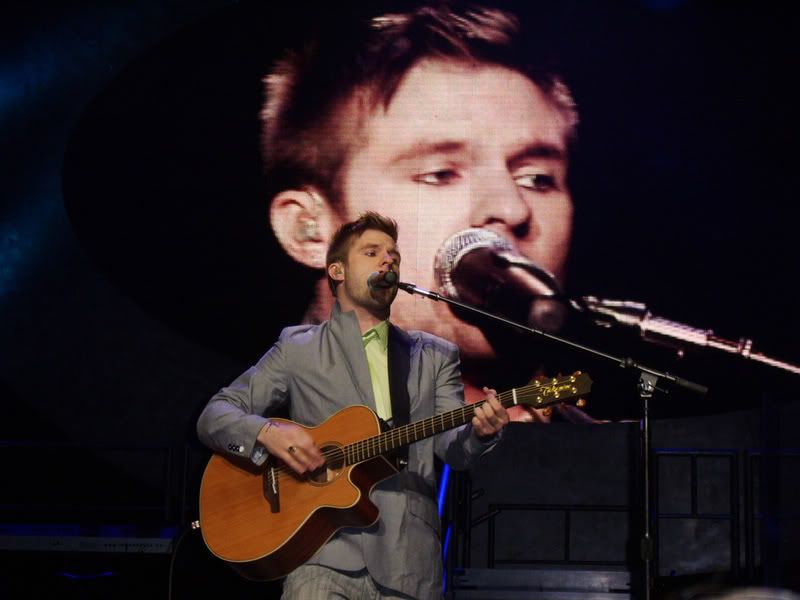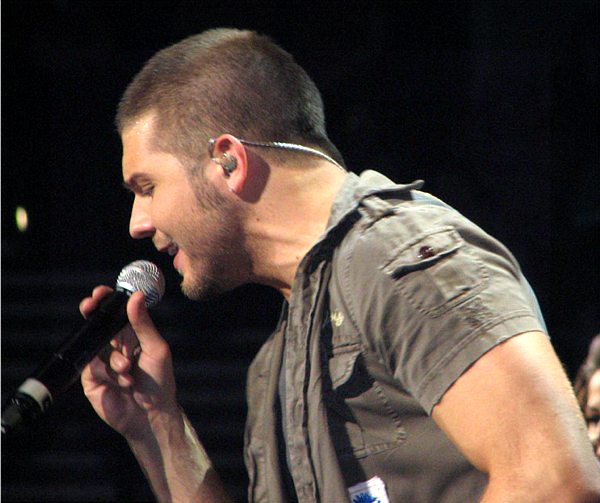 Videos
Blake Lewis - Beatboxing
From: anavailableusername1
http://www.youtube.com/watch?v=0SRHsNoydhc
Jordin Sparks And Chris Richardson-What Hurts The Most
(From: celticrayne)
Chris Rich's This Love
(From: elvensorceress)
Blake Lewis Beatbox Portland
(From: livehead16)
Idol Boy Band
(From: elvensorceress)
Insane Pink Sunshine
(From: elvensorceress)
Blake Lewis - Time of the Season
(From: rzonmrcury)