Interviews/Articles:
On Tour with American Idol: The Chris Richardson Q&A
http://www.tvguide.com/news/idol-chris-richardson/070824-01
Exert:
TV Guide: Are you singing on the track you laid down with Blake yesterday?
Chris: I'm doing background vocals on it. We actually wrote that together on the bus, then we flew out to L.A. and laid it down.

TV Guide: What's the song called?
Chris: "What You Got to Lose?" It's a really catchy song so hopefully it pans out. If it makes his album, that would be great. If it doesn't, well, we had fun doing it.
IDOLS' HOUR AT THE FAIR
http://www.kentucky.com/music/story/152099.html
Exert:
Chris Richardson knows the buzz on this season's American Idol tour: He's the breakout, the guy who has charmed fans on the live tour -- with his performances, his scruffy Justin Timberlake-esque good looks and his much-ballyhooed BFF status with the season's runner-up, Blake Lewis.

"I blossomed more on this tour, more than I ever did on the show," Richardson says.

He doesn't especially miss the comments of television's most famous panel of contentious judges -- Randy Jackson, Paula Abdul, and Richardson's nemesis, Simon Cowell: "To be honest with you, I really didn't listen to them too much when I was on the show."

The tour stops in Louisville tonight, and after it ends in September, Richardson wants to work on an album, for which he wants to write most or all of the songs. He also wants to write songs for fellow Idol contestants Lewis, Jordin Sparks (this year's winner) and Phil Stacey..
Pictures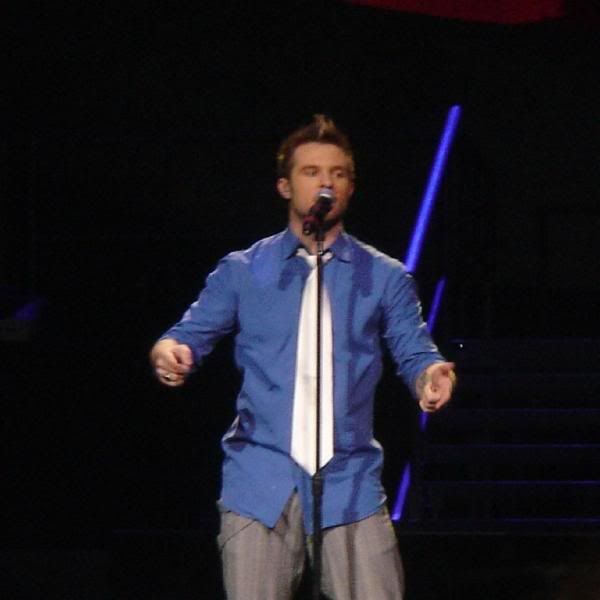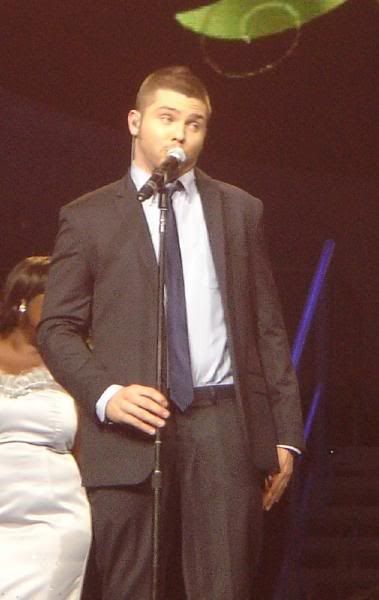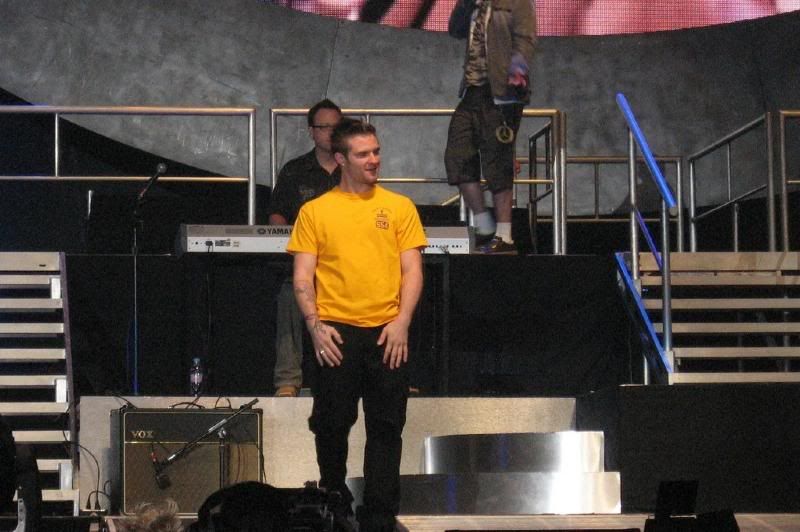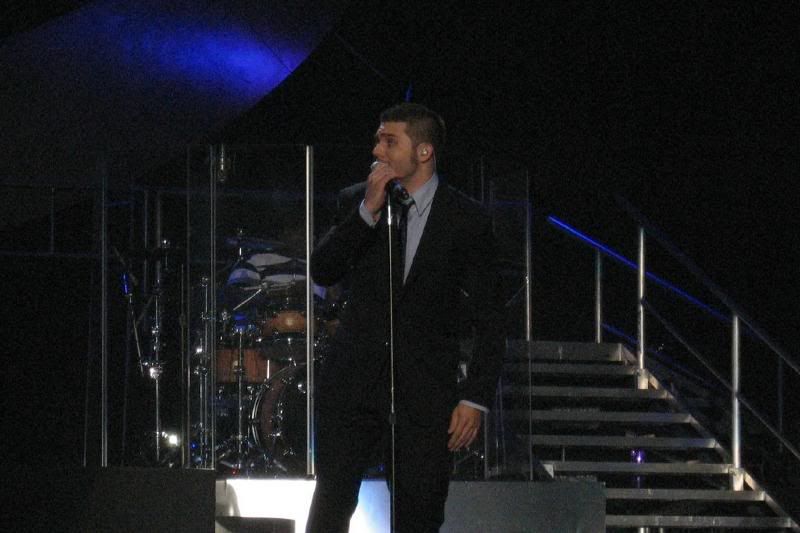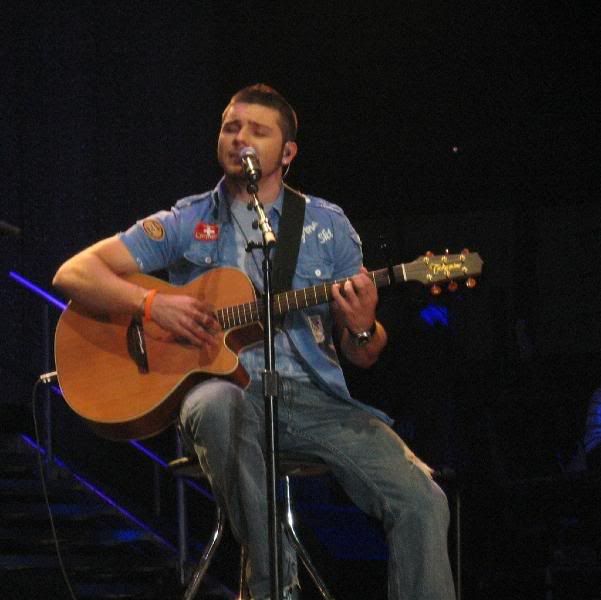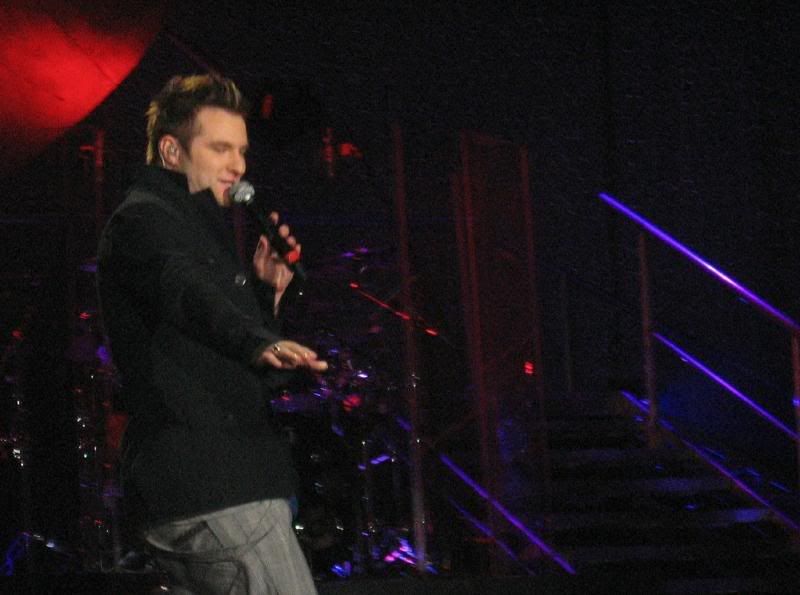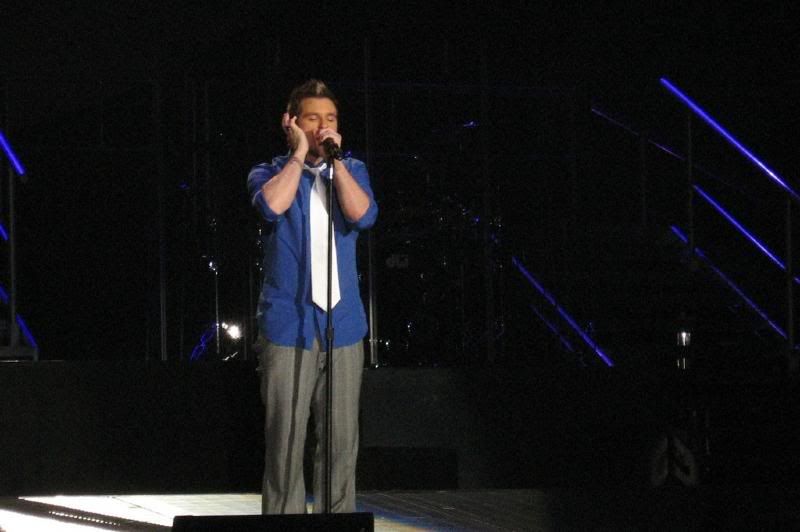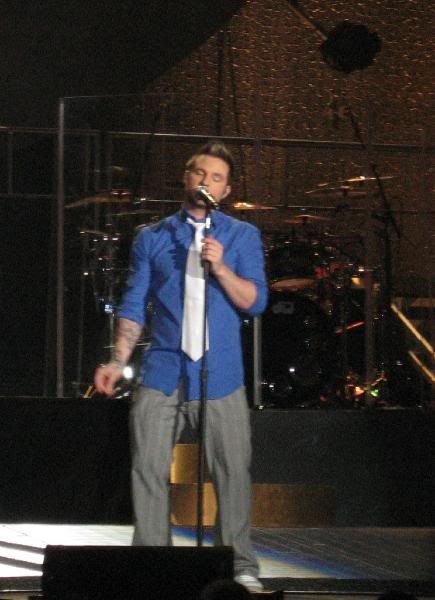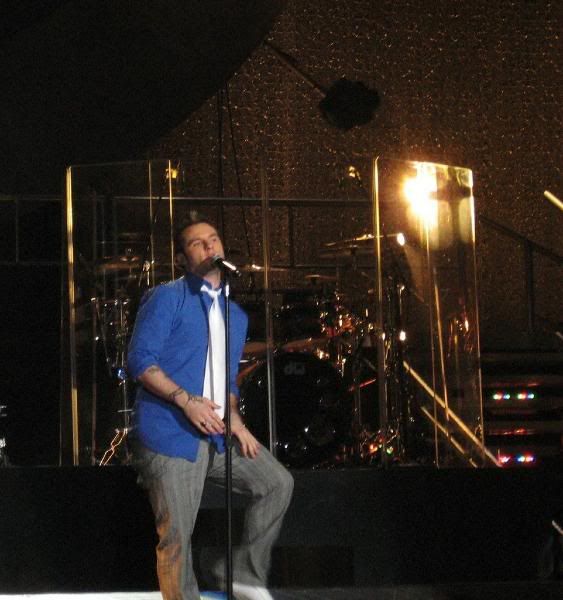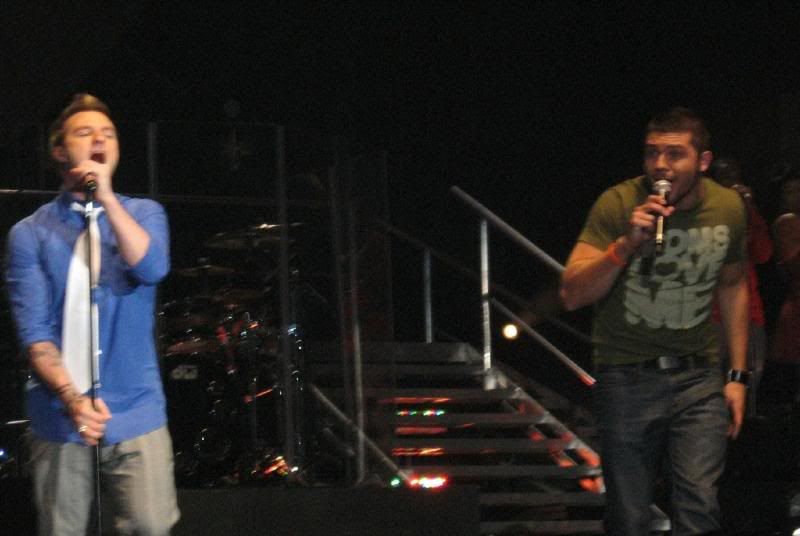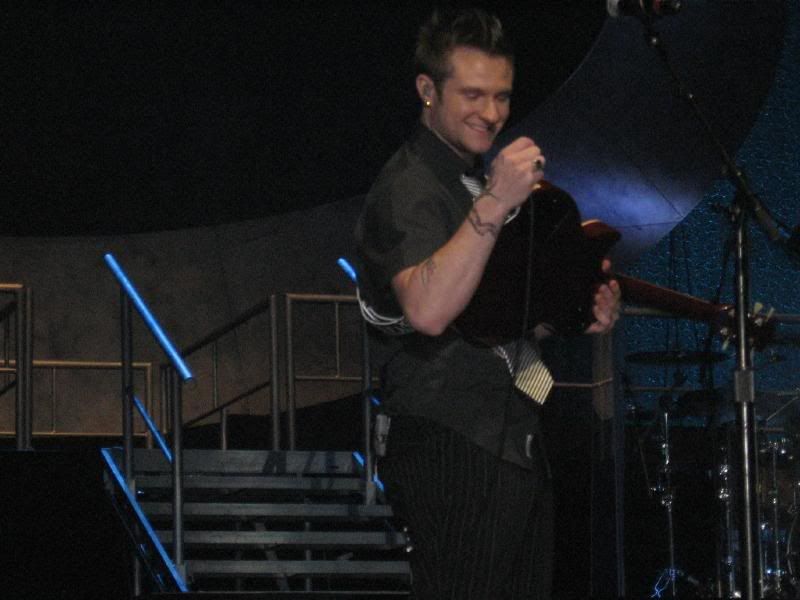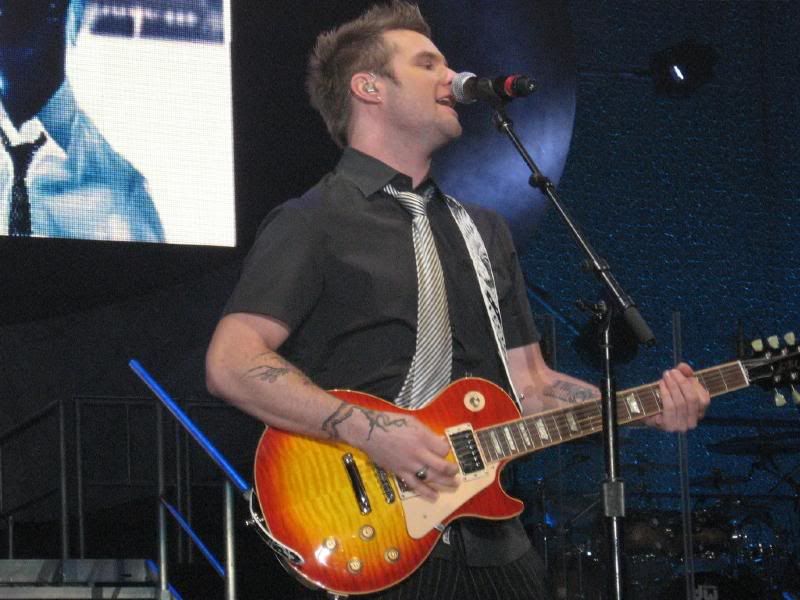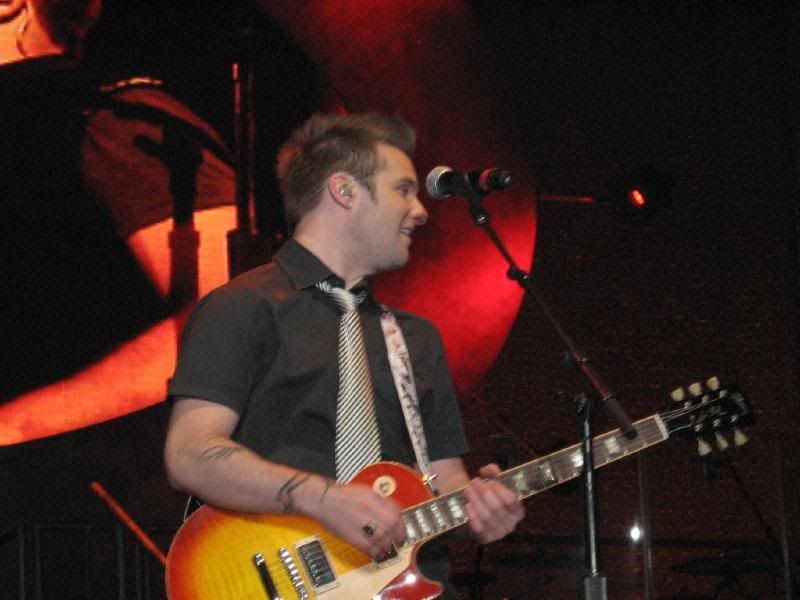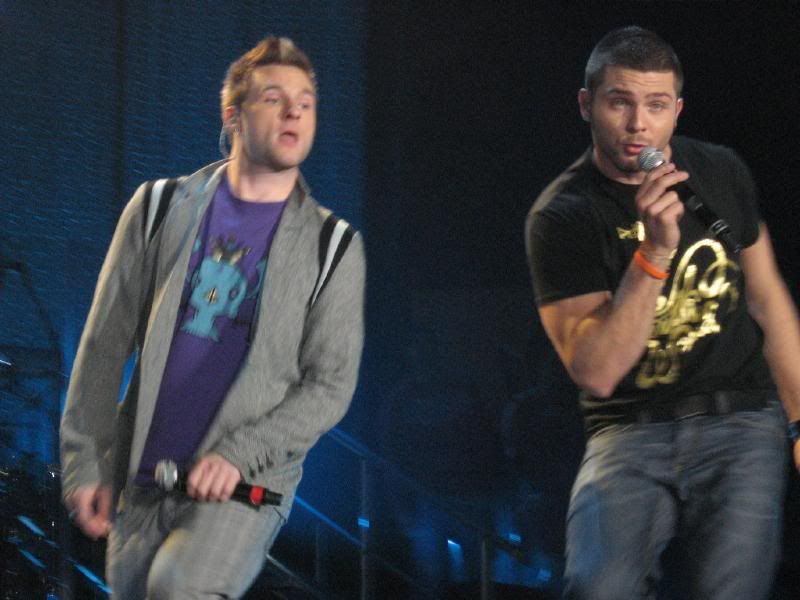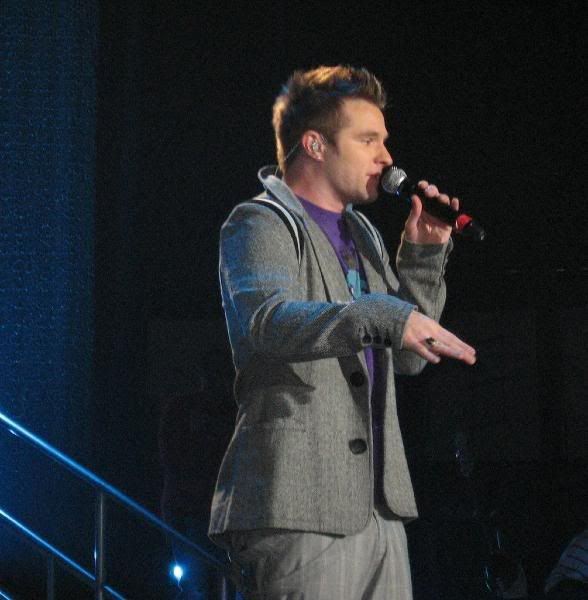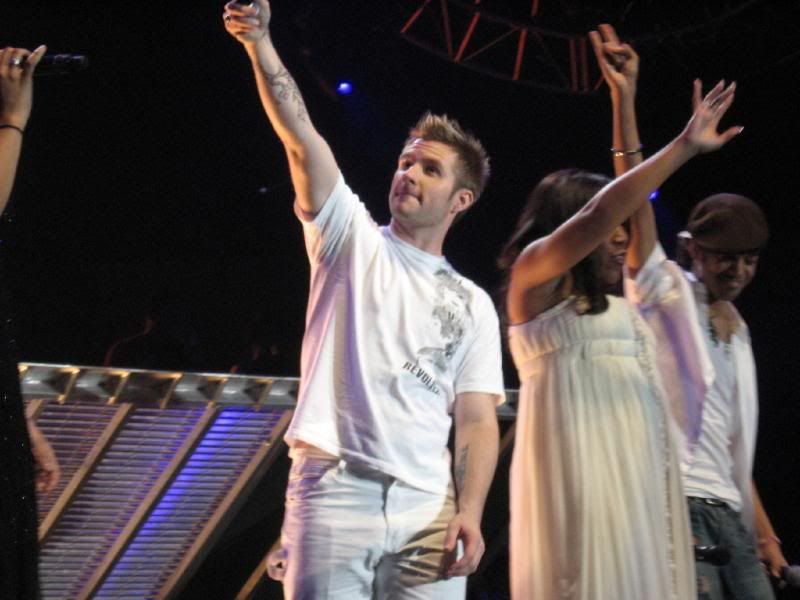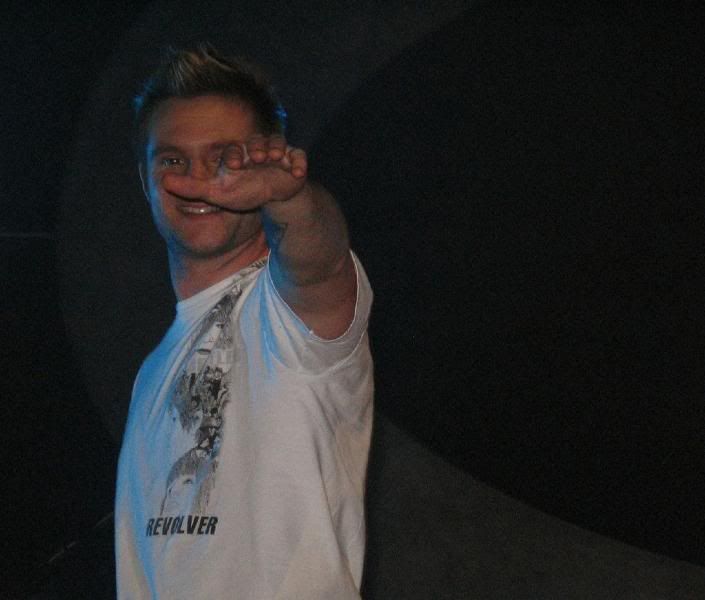 Videos
Blake Lewis - Happy Birthday
(From: westcoastflava)
Blake Lewis - Happy Birthday
(From: IAmTheBestKristen)
Chris Richardson Jordin Sparks What hurts the most
(From: PhillyBNLOU)
Blake Lewis You Give Love a Bad Name
(From: PhillyBNLOU)
Blake Lewis - She Will Be Loved
(From: westcoastflava)
Blake Lewis and Chris Richardson - Virtual Insanity/Geek In The Pink
(From: westcoastflava)