Interviews/Articles:
Lewis, Sparks steal 'Idol' concert
http://www.gazetteonline.com/apps/pbcs.dll/article?AID=/20070809/FEATURES/70809033/1006/NEWS
Exert:
Lewis easily was the most popular ``Idol'' of the night, at least based on the piercing screams from young girls in the 3/4-full arena. Lewis frequently appeared on songs with Stacey and Richardson, but he was at his best when he was beatboxing by himself. Lewis' skills on the mic sounded impressive pumped through the venue's massive sound system.
Pictures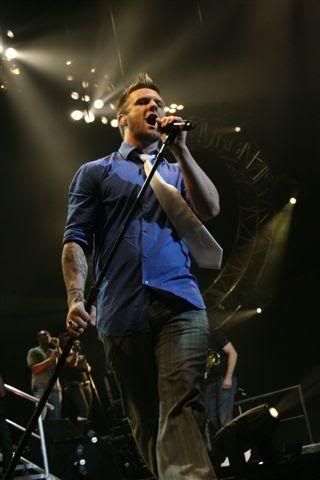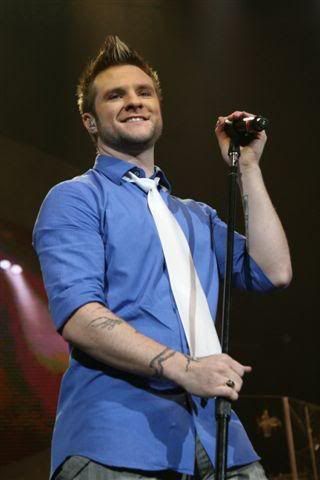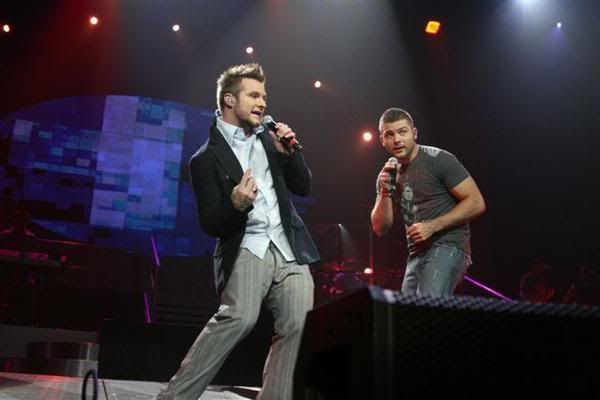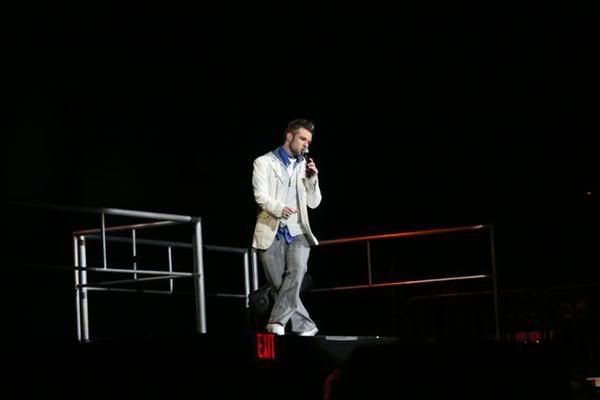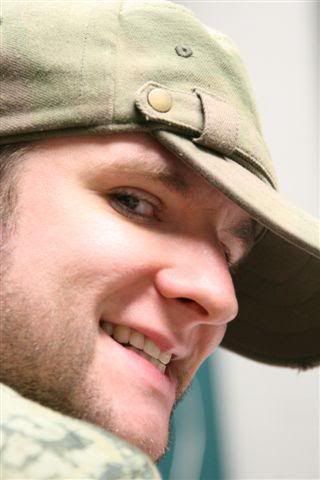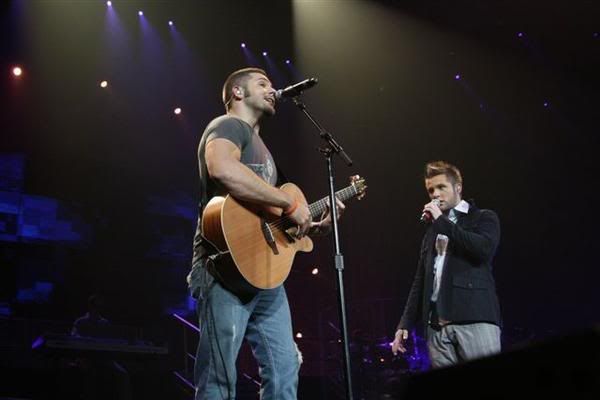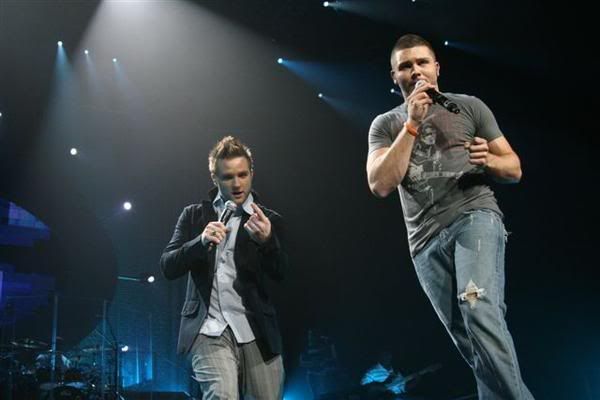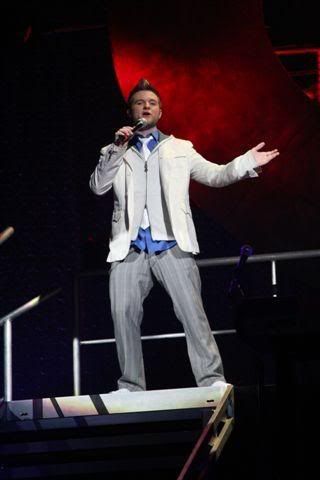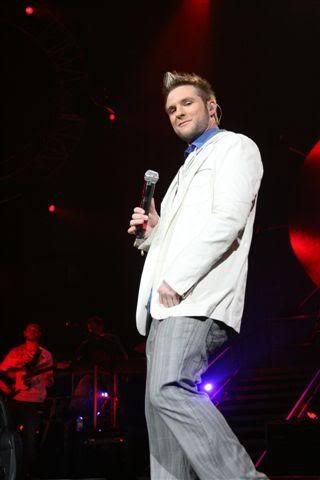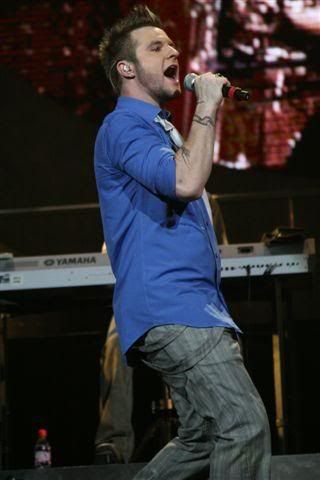 Videos
American Idol Band - Crazy
(From: chika7692)
Blake Lewis - You Give Love a Bad Name (Part 1)
(From: chika7692)
Blake Lewis - You Give Love a Bad Name (Part 2)
(From: chika7692)
Jordin and Chris R. - What Hurts The Most
(From: chika7692)
Chris Richardson - This Love
(From: chika7692)
American Idols - Let's Get It Started
(From: chika7692)
Blake Lewis Beatboxing
(From: knmeade)