Interviews/Articles:
Pretty negative review....
American Idols get it started
http://blog.cleveland.com/entertainment/2007/08/american_idols_get_it_started.html
Exert:
Ten finalists from the latest installment of "American Idol" took the stage at a three-quarters full Cleveland State University Wolstein Center with "Let's Get It Started."
Sixth season 'Idol' tour not worth rerun
http://www.detnews.com/apps/pbcs.dll/article?AID=/20070813/ENT01/708130388/1032/ENT
Exert:
Beatboxer Blake Lewis earned the night's biggest applause and had the most at-ease stage presence of any of his fellow performers. His solo rendering of Maroon 5's "She Will Be Loved," which segued cleanly into U2's "With Or Without You," was a highlight.
LaKisha lights up Palace
http://www.freep.com/apps/pbcs.dll/article?AID=/20070812/ENT04/70812025/1035/ENT
Exert:
Other highlights included a beat-box face-off between Blake Lewis and Chris Richardson, and a Michael Jackson tribute by Sanjaya Malakar, who threw in some hip-shaking for the "Idol" faithful.
Pictures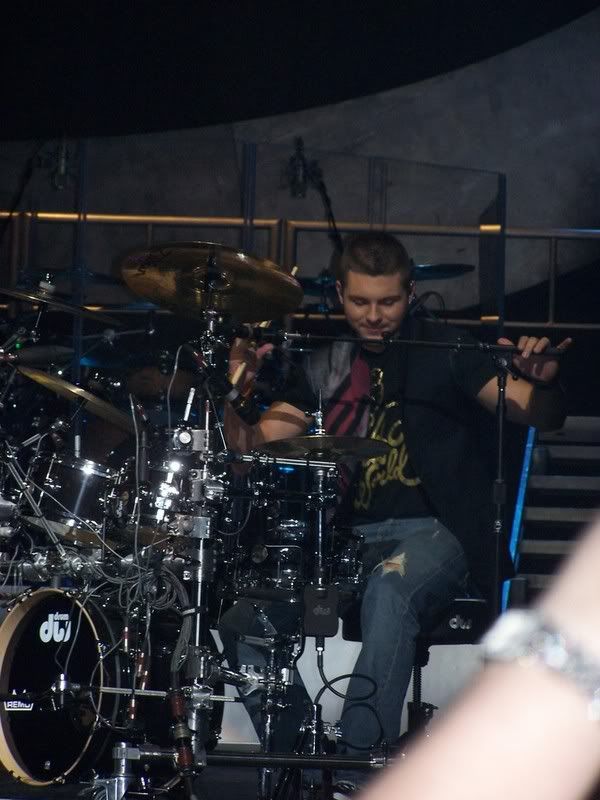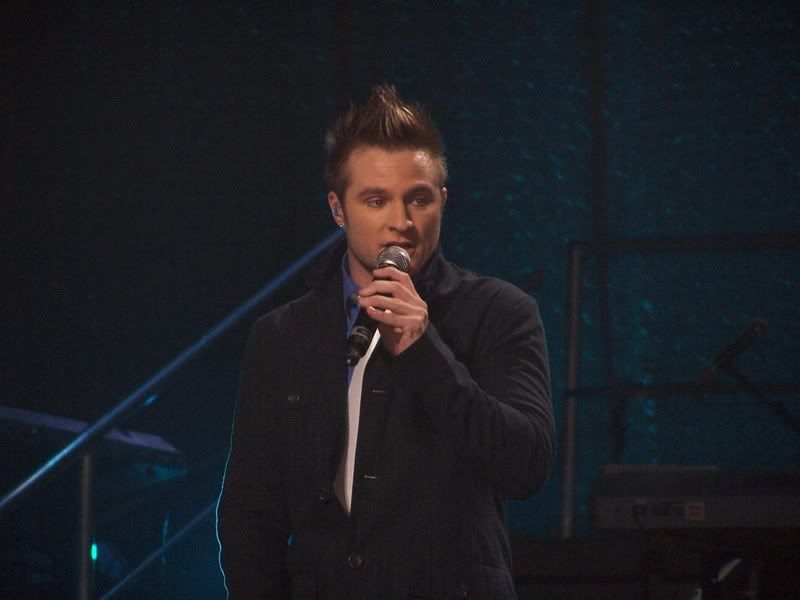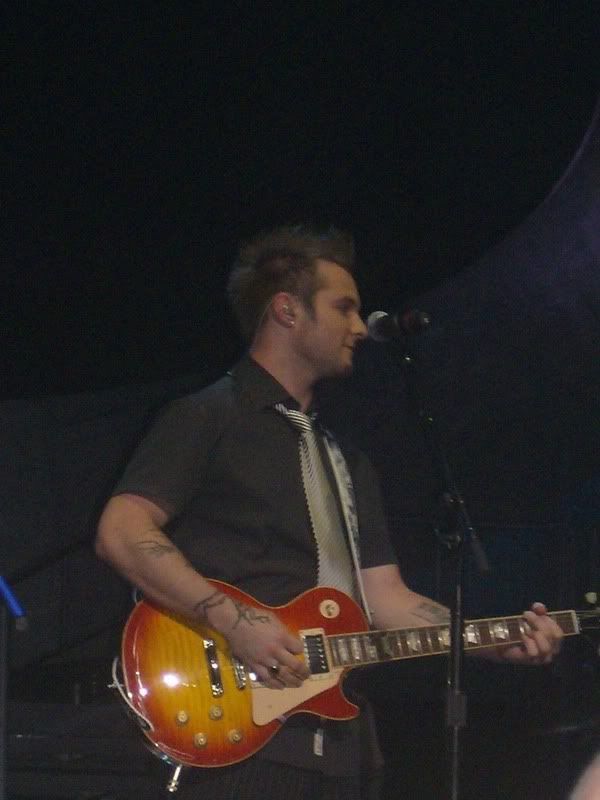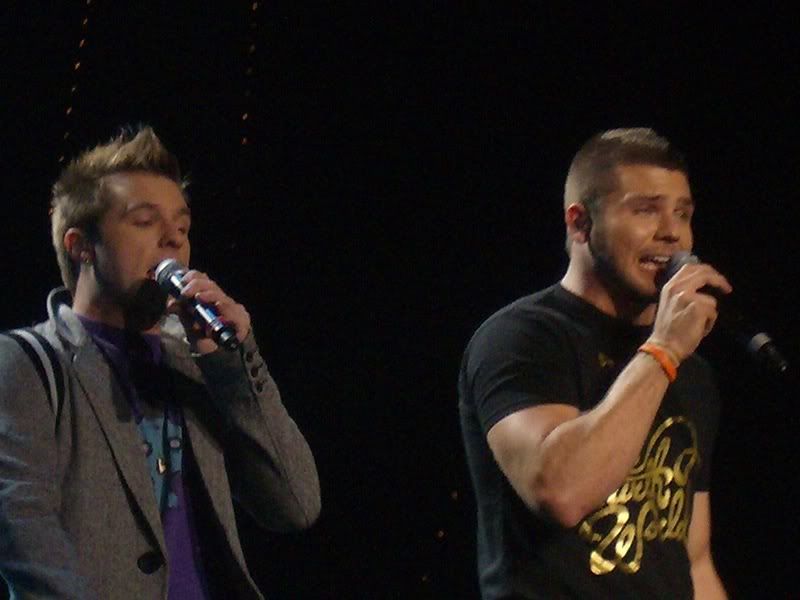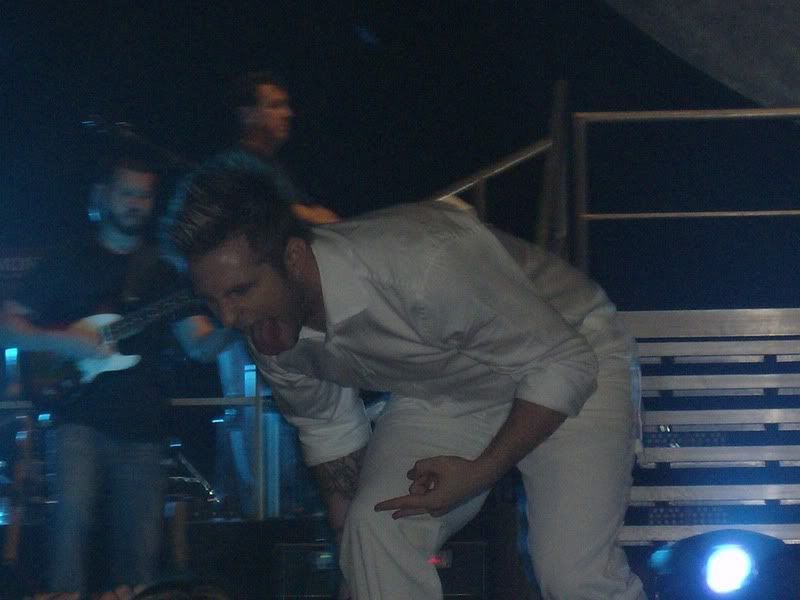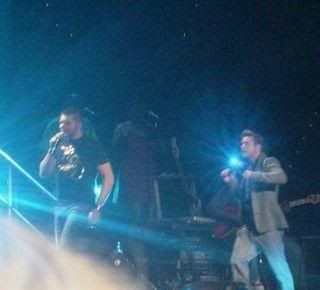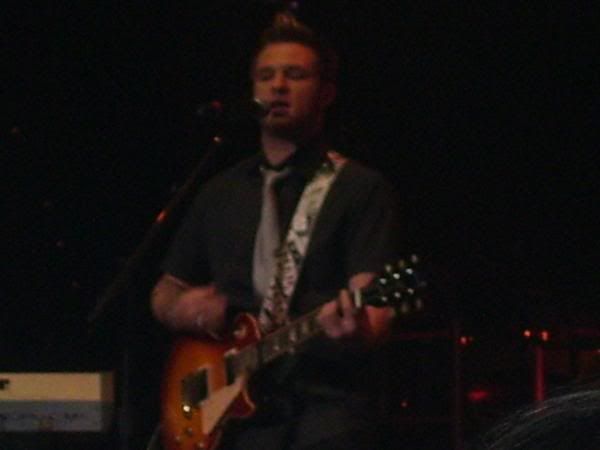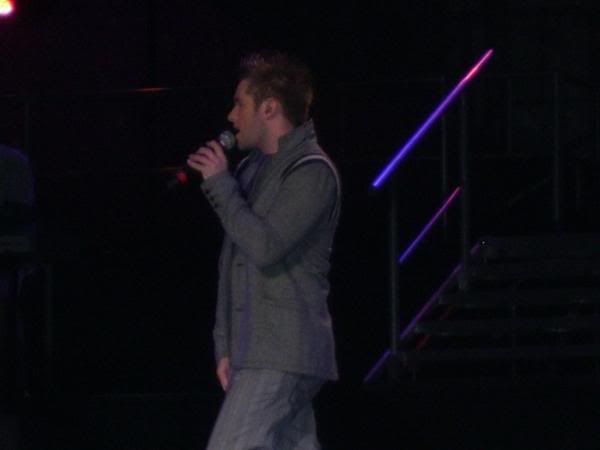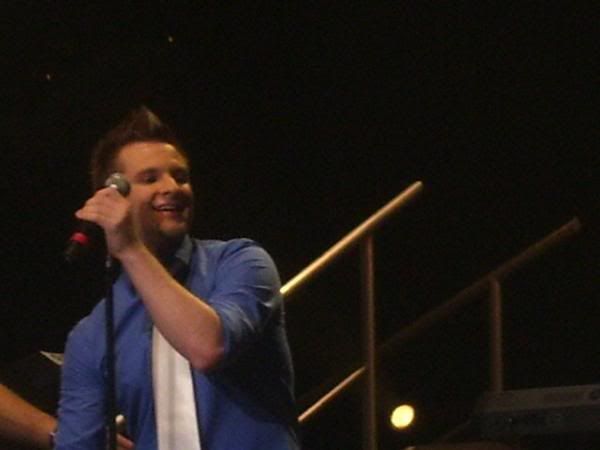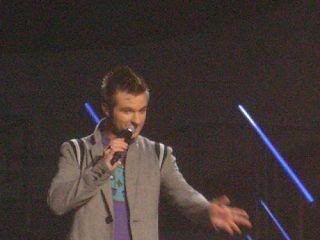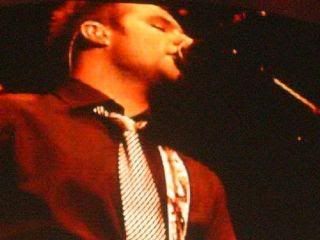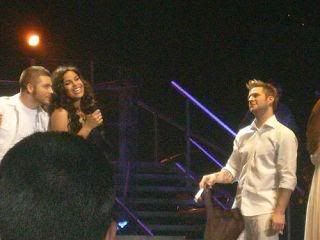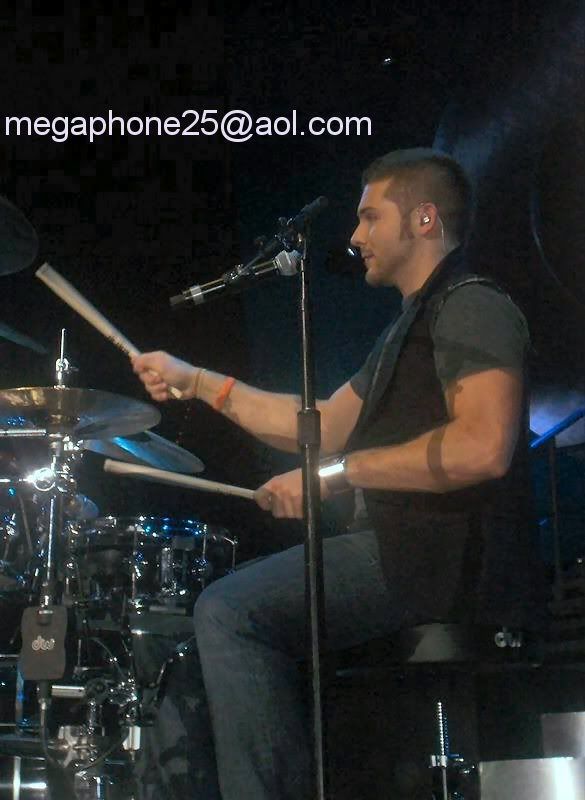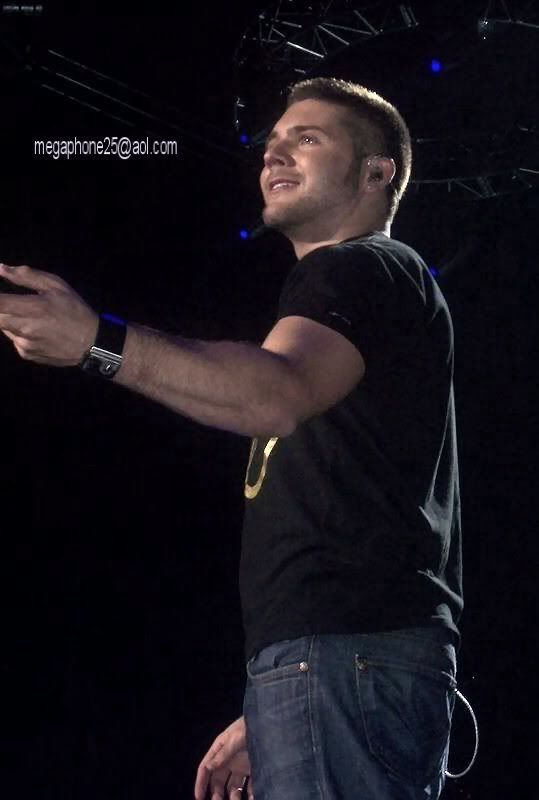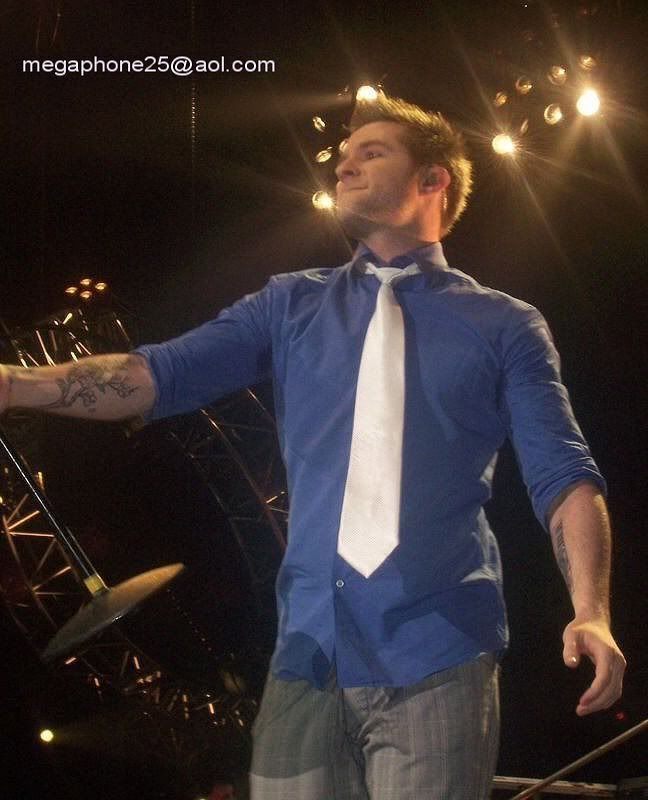 Videos
Blake Lewis- Time of the Season
(From : MJ)
Blake Lewis- She Will Be Loved
(From : MJ)
Blake Lewis- You Give Love a Bad Name
(From : MJ)
Blake Lewis- Ain't No sunshine/Virtual Insanity/Geek in the Pink/Beatbox battle
(From : MJ)
Blake Lewis- Time of the Season
(From: hardcoreGREENDAY)
Blake Lewis - You Give Love A Bad Name
(From: hardcoreGREENDAY)
blake lewis - she will be loved
(From: megaphone25)
http://www.youtube.com/watch?v=lY8iRtSs7Ow
Blake Lewis - She Will Be Loved