Interviews/Articles:
A negative review, and I so don't agree with it, but hey, you take the good with the bad, I guess.
An 'American Idol' tour to forget
http://www.startribune.com/music/story/1344786.html
Exert:
Idol highs

• Lakisha Jones' "I Will Always Love You" and Melinda Doolittle's "Natural Woman." Not very original song choices, but extraordinary deliveries both times.

• Blake Lewis' "She Will Be Loved" (Maroon 5). His vocal-loop gimmick was a tad annoying but at least showed a little cleverness.

• Jordin Sparks' "Broken Wings" (Martina McBride). She made it extra heartfelt by dedicating it to family in attendance and a great-grandma who recently passed away.
Janerazor's St. Paul MN Idols Tour Recap
http://mjsbigblog.com/janerazors-st-paul-mn-idols-tour-recap.htm
Exert:
When "Time of the Season" finally started, the crowd erupted. Blake sounded great in person, and he appeared looser and more relaxed as a performer on stage as opposed to on our televisions. The looping thing worked well on "She Will Be Loved," though I've seen that done before (hello, David Ryan Harris!). I
liked hearing Blake beatbox. He has an incredible feel for rhythm. At one point, he speeds up his tempo, but he does it in time with the original tempo, if that makes sense. I was impressed by his sense of music overall. Even if he doesn't have a huge career ahead of him as a singer, he will definitely be in
the music business in some capacity.
Pictures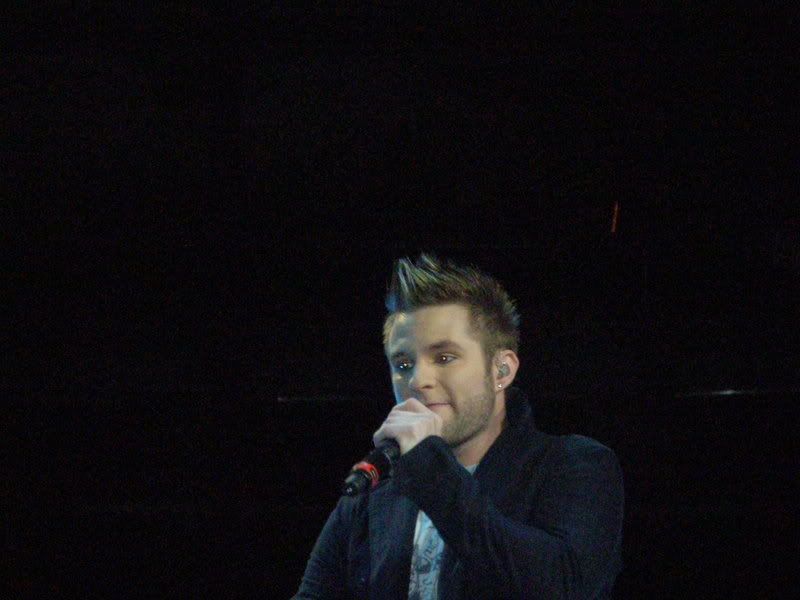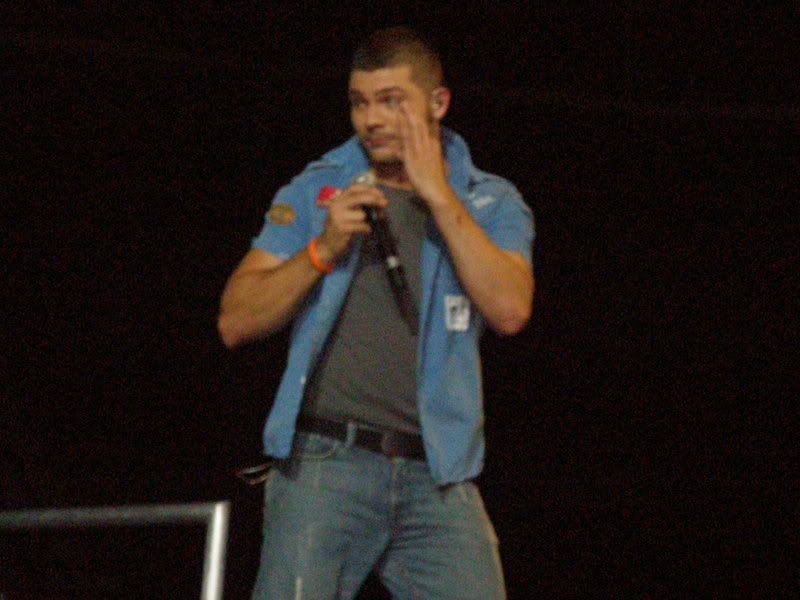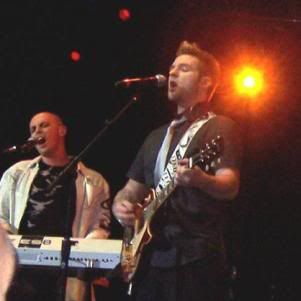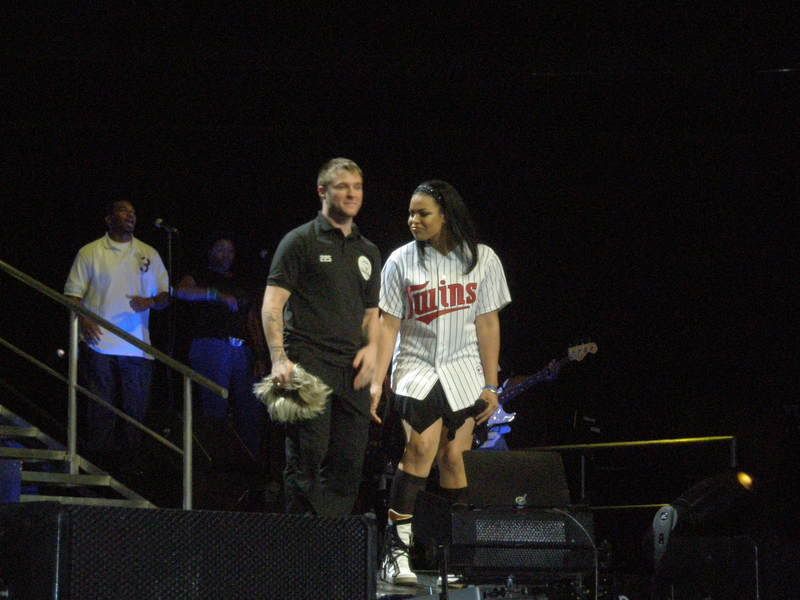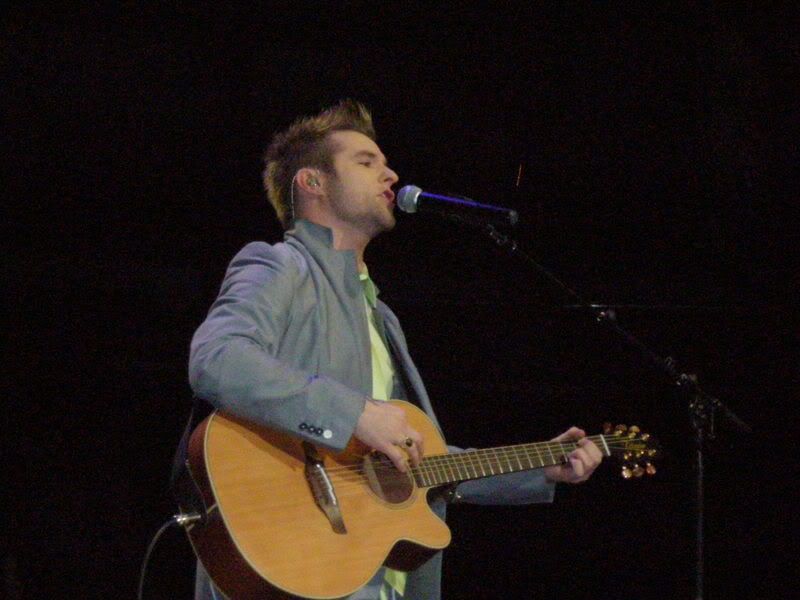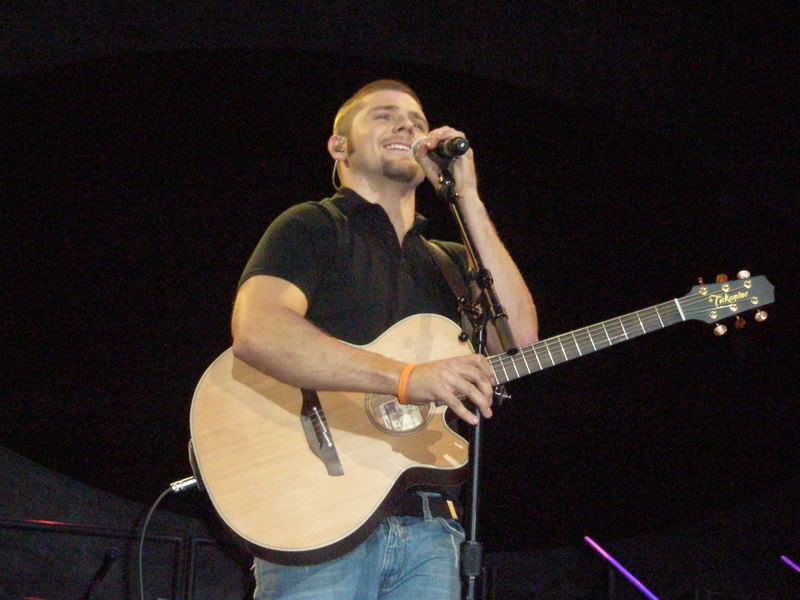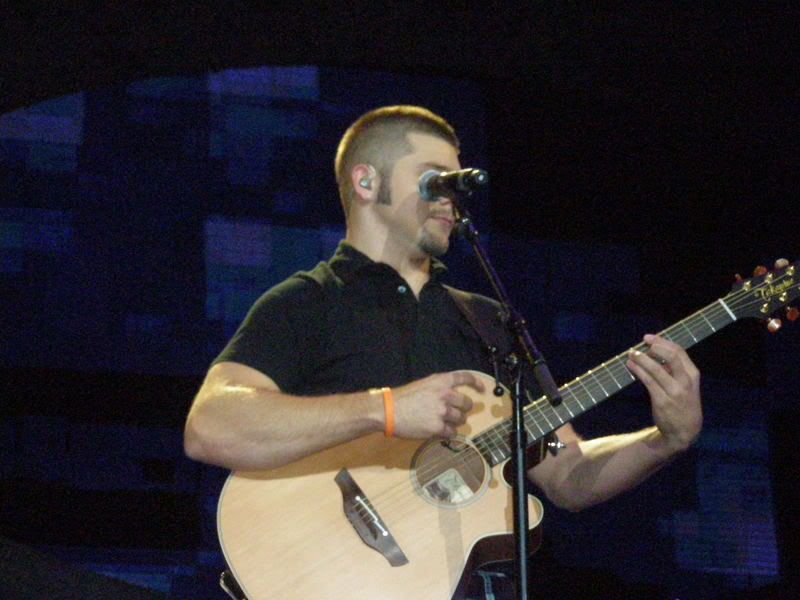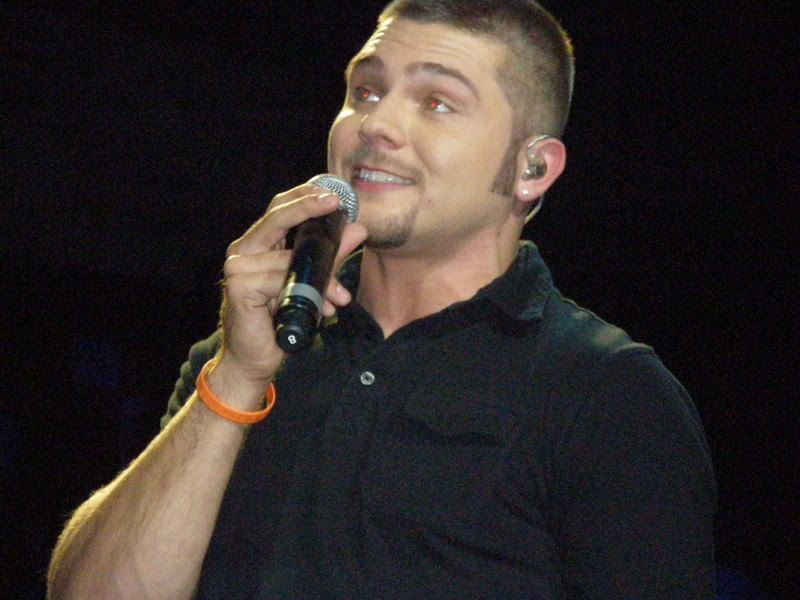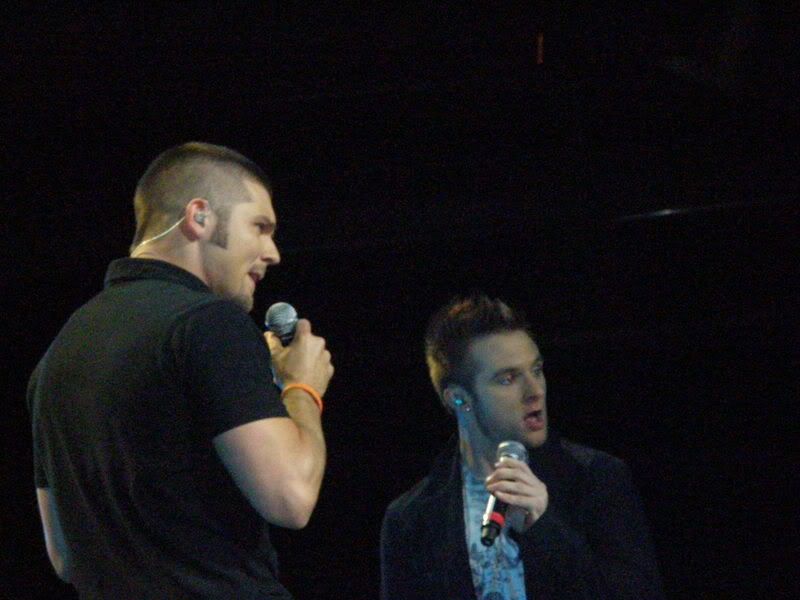 Videos
Chris Richardson and Blake Lewis beatbox
(From: Screengems1)
Chris & Blake - Ain't No Sunshine
(From: xjodi4x)
Chris Richardson and Blake Lewis _ Virtual Insanity/Geek in the Pink
(From: Screengems1)
Blake Lewis you give love a bad name
(From: Screengems1)
Blake Lewis Time of the Season
(From: Screengems1)
Idols perform Crazy and Hey Jude
(From: Screengems1)
This Love Chris Richardson
(From: mandaluvsclay)
She Will Be Loved Blake Lewis Pt. 1
(From: mandaluvsclay)
She Will Be Loved Blake Lewis Pt. 2
(From: mandaluvsclay)