Interviews/Articles:
American Idols rock Mellon Arena
http://www.pittsburghlive.com/x/pittsburghtrib/news/cityregion/s_523650.html
Exert:
"Someone did throw underwear at Blake, but it was like granny panties. It was hilarious," said Malakar, who turns 18 next month.
'Idols' show starts slow, finishes on high note
http://www.post-gazette.com/pg/07235/811565-42.stm
Exert:
Blake , who had been tagged as a one-trick-pony with his beat-box routine, showed real musicianship, charisma and stage presence on "Time of the Season." He strapped on his electric guitar and played a mass of pedals while adding "looped" vocals, sounds and more on the moving "She Will Be Loved" followed by "You Give Love a Bad Name." It was a top-notch performance by the runner-up who seems intent on blazing his own trail to stardom.
Pictures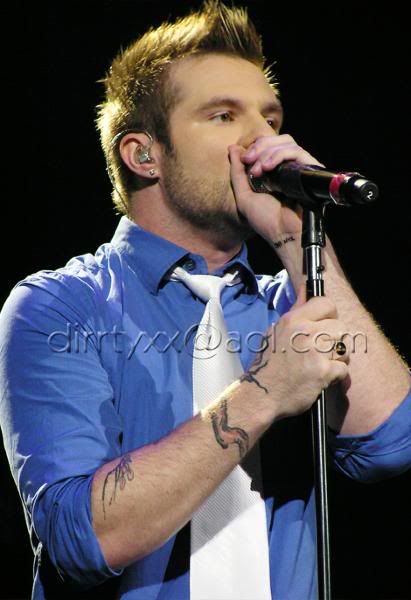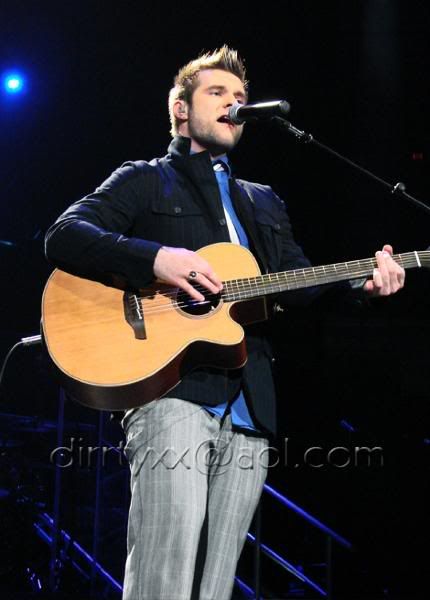 Videos
Blake Lewis and Chris Richardson - beatboxing
(From: maggithemagpie)
Blake Lewis "You Give Love A Bad Name"
(From: maggithemagpie)
Blake Lewis - You Give Love A Bad Name (partial)
(From: flutegal167)
Jordin & Chris - What Hurts The Most
(From: flutegal167)
Blake Lewis - She Will Be Loved (partial)
(From: flutegal167)
Blake & Chris - Virtual Insanity
(From: flutegal167)
B Lewis & C Richardson - Sexyback
(From: Danielle1165)