Interviews/Articles:
Energetic 'Idols' show a fitting finale)
http://desmoinesregister.com/apps/pbcs.dll/article?AID=/20070820/NEWS/708200339/-1/SPORTS04
Exert:
A real treat during the first set came from the human turntable, Blake Lewis. The 26-year-old heartthrob spent several minutes beat-boxing to the crowd's delight. Lewis, the season's other finalist, also showed off his vocal abilities, performing Bon Jovi's "You Give Love a Bad Name" with fellow castmates, and a solo rendition of "Time of the Season."
Pictures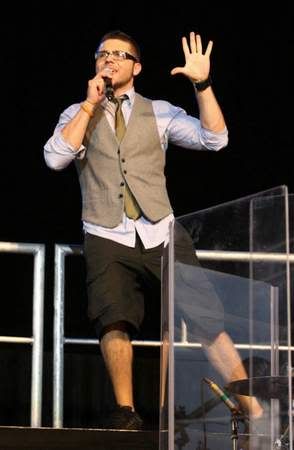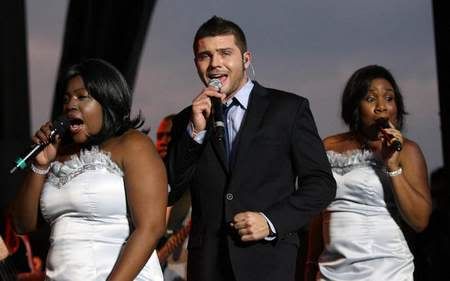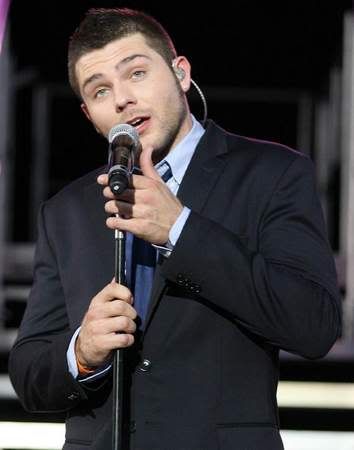 Videos
Blake Lewis - She Will Be Loved/With or Without You
(From: LibraHawk)
Blake Lewis - She Will Be Loved/With or Without You
(From: gingypete)
Blake Lewis - Beatboxing
(From: LibraHawk)
Blake Lewis - Beatboxing
(From: gingypete)