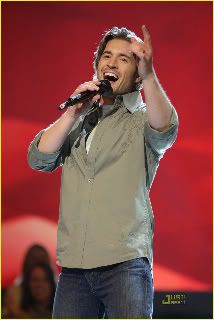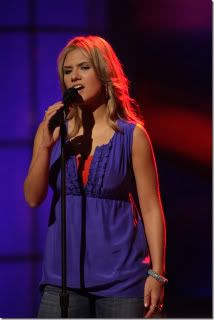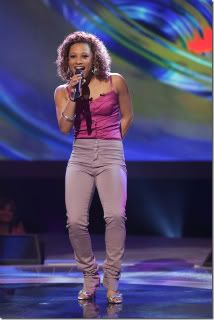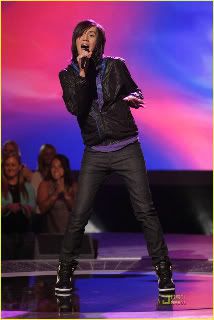 Well, I can't say I am really surprised about who went home tonight. I think it was pretty much a given that Kady and Luke were going home tonight. It's too bad, I was sad to see Luke go, I liked him.
As for the other two who went home - Asiah' and Danny - I have to admit I was a bit surprised about Danny. I am not really surprised Asiah went home, simply because she went first last night and did not deliver a wow performance by any stretch of the imagination. I did think Amanda would go tho. I am glad it was not the case!
As for Danny - I really thought Chikezie was going to go home. I'm not disappointed Danny went, but I thought he'd be a lock for the top12. Oh well.
When I saw that David Hernandez was still sitting on the couch after the first round of top 12 guys, I got really nervous... I really didn't want him to go! I'm so glad he made the top 12.
---